Product Description
Product name: Acoustic Fabric Wall Covering Panels/ Fiberglass Acoustic Board
Introduction
Fabric acoustic panel is flexible material for interior decoration. Its texture are soft, as well as the colors, so it can soften the overall atmosphere of the
space
, its deep depth also can upgrade the household. Besides goodlooking, it also has a flame retardant, sound-absorbing, sound insulation, moistureproof, mouldproof, antibacterial, waterproof, prevent oil, dustproof, anti-fouling, anti-static and anti-collision function. In the past, fabric acoustic panel mostly used in high-grade hotels, clubs, KTV and other places. Now, however, more and more high-grade residential, commercial housing, villas and terrace house use fabric acoustic panels for decoration.
Features
1,sound absorption property
Excellent sound absorption effect on intermediate frequency sound and low frequency
2,physical property
Colorbo fabric acoustic panel is sound-absorpting, thermal-insulating, elastic, wear-resistant, impact-resistant, hard to tear. fabric acoustic panel
3,decorative property
Colorbo fabric acoustic panel has excellent decorative effect. We offer you more than 100 colors and patterns for choice.
4,fireproof property
Public places like theaters, dance halls, Auditorium, multi-purpose hall, gymnasium etc. have high
requirements on fire protection. Tested by National Fire Decetion Testing Center, the Acoustic Board complies with the B1 grade requirements of GB8624-2006 standard.
5,security property
Thanks to its excellent physical property, fabric acoustic panel has no risk of falling and hurting people. Tested by National Research Center of Testing Techniques for Building Materials, Colorbo fabric acoustic panels' formaldehyde release quantity is 0.1 and complies with the E1 grade requirements of GB18580-2001 standard.
Product Show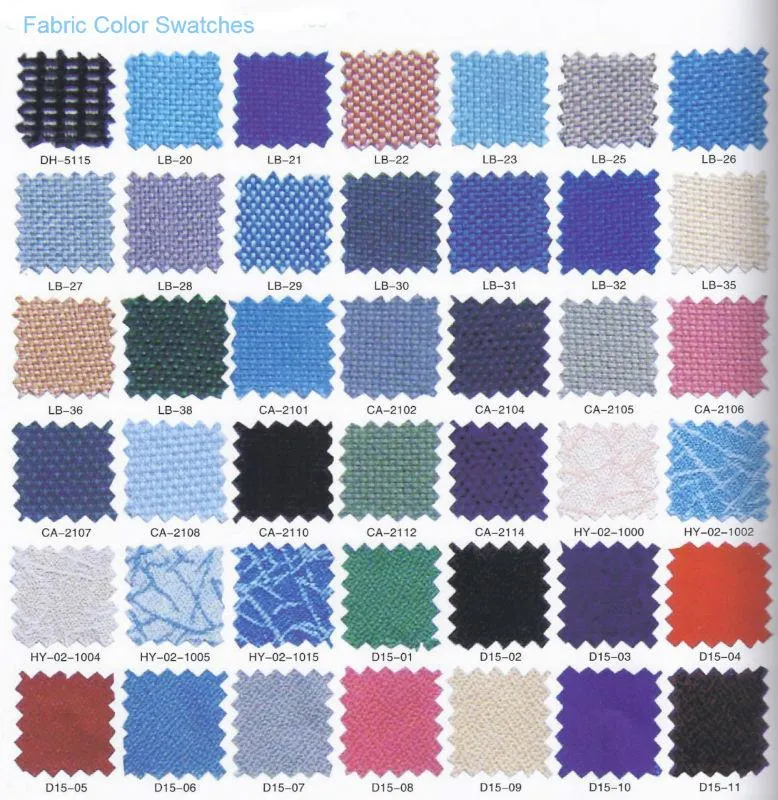 Colorbo fabric acoustic panel project cases




company information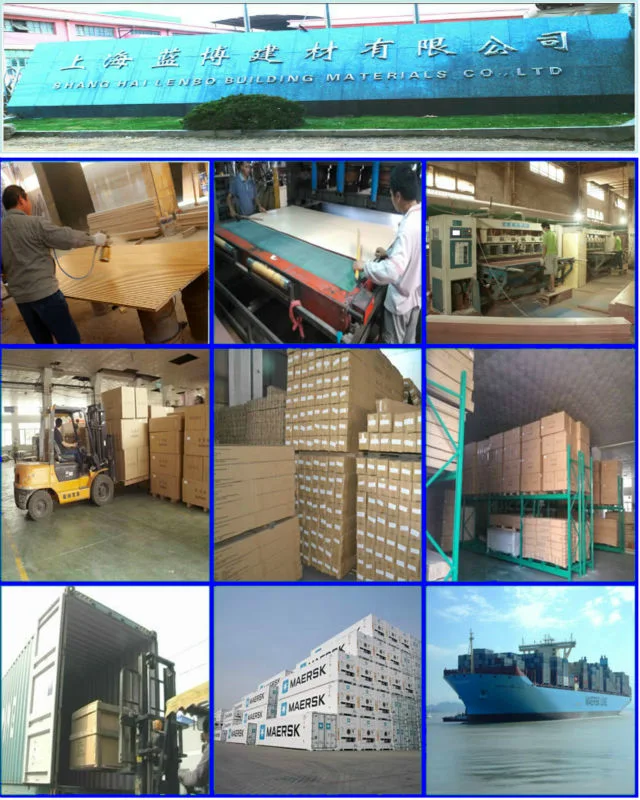 We produces all series of wall, ceiling & floor products with a diverse range in styles and materials for
interior and exterior environments that features classic and elegant concepts. fabric acoustic panel
Innovative product development is a major focus of our business. On an on-going basis, our in-house specialists focus on improving the outcome of sound performance while setting our specifications within
the ISO and ATSM standard requirements. We strive to create aesthetically appealing high-end series products with characteristics in the designs that meet the needs of metropolitan lifestyle.
Our experience of working with architectural designers in providing long term solutions for various environmental settings has enabled us to develop high quality and durable materials in our acoustic
products to withstand the impact of long-term physical deterioration.
Exclusively available through colorbo, we use the most cutting edge technology to manufacture our
one-of-a-kind products and integrate custom designed acoustic products for our clients.
Most importantly, we highly value customer satisfaction. One of the key benefits we uphold for our clients
is the feasibility of creating an acoustically adjusted environment at affordable cost. With our topof-the-line series of murano acoustic products, our clients can enjoy symphonic sound experiences in a variety of settings.


FAQ
Payment :
30% prepayment plus 70% within 5 days of copy of BL, or at sight letter of credit. Other payment methods are available but under special consideration basis.
Production and shipping lead times:
Usually production will start within 1 weeks of receiving prepayement or notification of LC.Client will be notified ahead of order if lead times are longer than usual.
Delivery terms:
FOB and CIF are the most popular forms.
How is the price?
Prices vary based on color, spec, volume, delivery terms, etc. We aim to provide a complete sourcing service from manufacturing to logistics to consulting, so please establish direct contact with us to find the best pricing options for your company.