Hotel Rolling Mobile Acoustic Movable Sound Proof Partition Walls
Finished project
A nice project for meeting room in Bangkok,Thailand.
The client chose the plywood finish, and he will decorate the surface by wallpaper at project site.Size:14.65*5.5 meters, totally 80.6 square meters.
In addition, our client also bought polyester acoustic panels for the ceiling from us, 200 m², grey color.
Both the sound proof partitions and acoustic wall panels were delivered to Bankok Port together on April 6th.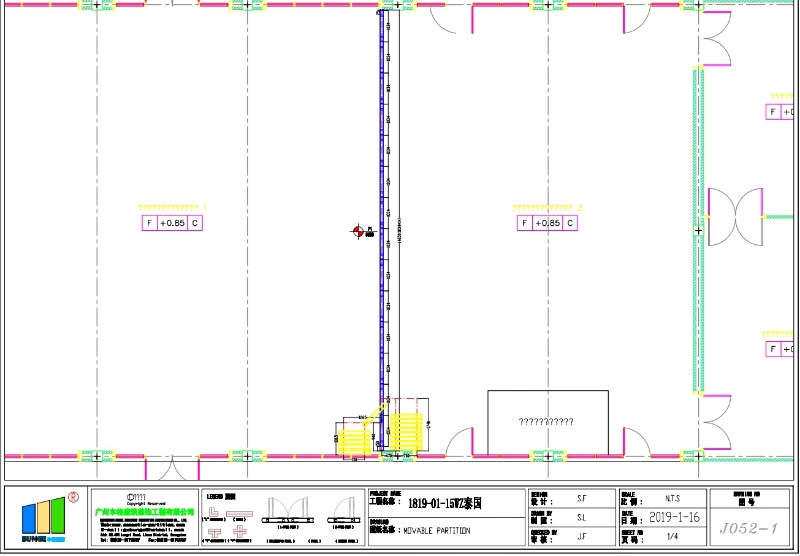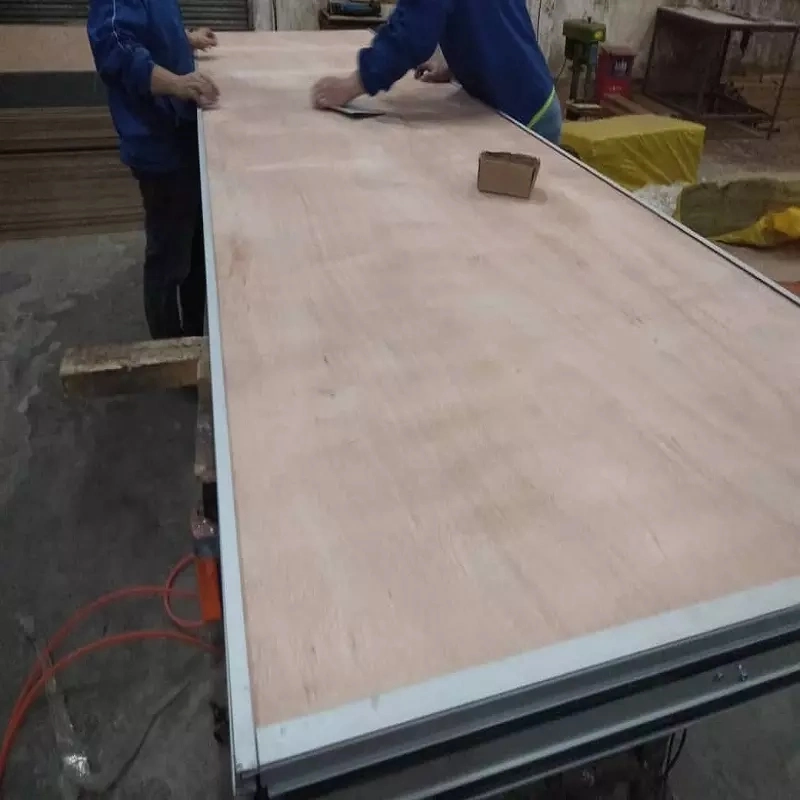 Sound proof partitions description
Series

BG65

BG85

BG100

Panel suspension

Top hung only

Top hung only

Top hung only

Panel thickness

65mm

85mm

100mm

Max height

4000mm

6000mm

18000mm

Panel width

500-1200 mm

500-1200 mm

500-1200 mm

Face material

9mm

9mm

12 mm

Pass doors

Single door or Double door

Sound insulation

20-32dB Rw

28-36dB Rw

32-50dB Rw

Finish Material

Plywood, MDF, Laminate, Melamine, Gypsum board, Fabric, Leather, Insulation board, Fireproof board, Wall paper, Vinyl, Painting, etc. (Customized)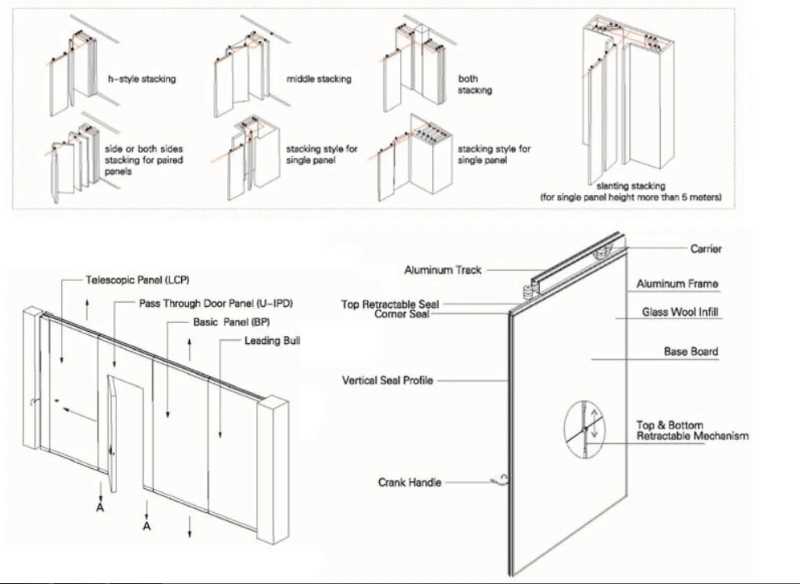 Sound proof partitions features
1.No rail suspension: The floor has no track, just install the track on the ceiling;
2.Stable and safe: Stable and reliable after partitioning, not easy to swing;
3.Sound insulation and environmental protection: Sound insulation effect is good, the sound insulation coefficient can reach 53dB;
4.Insulation and energy saving: Excellent thermal insulation performance, according to different occupancy rates, the large space is divided into small spaces to reduce air conditioning power consumption;
5.Efficient fire prevention: Sound proof partitions are made of high-efficiency fireproof material and has good fireproof performance;
6.Beautiful and generous: The sound proof partitions surface is arbitrarily decorated, and can be combined with the interior decoration effect;
7.Retractable and flexible: The sound proof partition is freely retractable and flexible, and one person can complete the whole process of partitioning;
8.Convenient collection: When closing the board, the sound proof partitions can be hidden in the special storage cabinet, which does not affect the overall appearance;
9.Wide range of applications: The sound proof partitions can be used in conference halls, exhibition halls, restaurants, high clean factories and offices.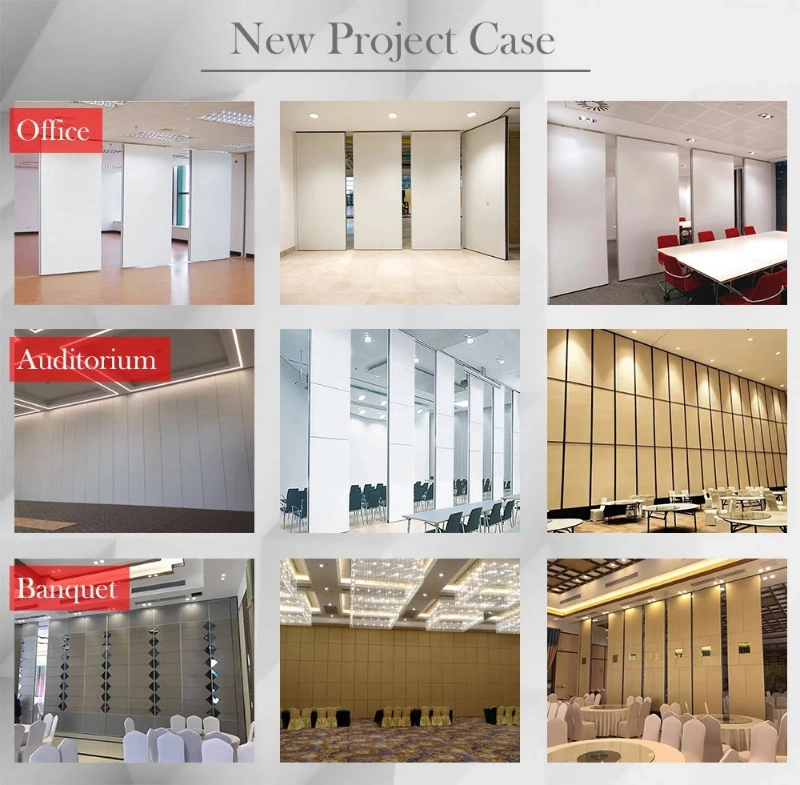 Sound proof partition package
A short time of production-ONLY 5-7 DAYS
Quick and Safe Shipping
Package by Wooden Boxes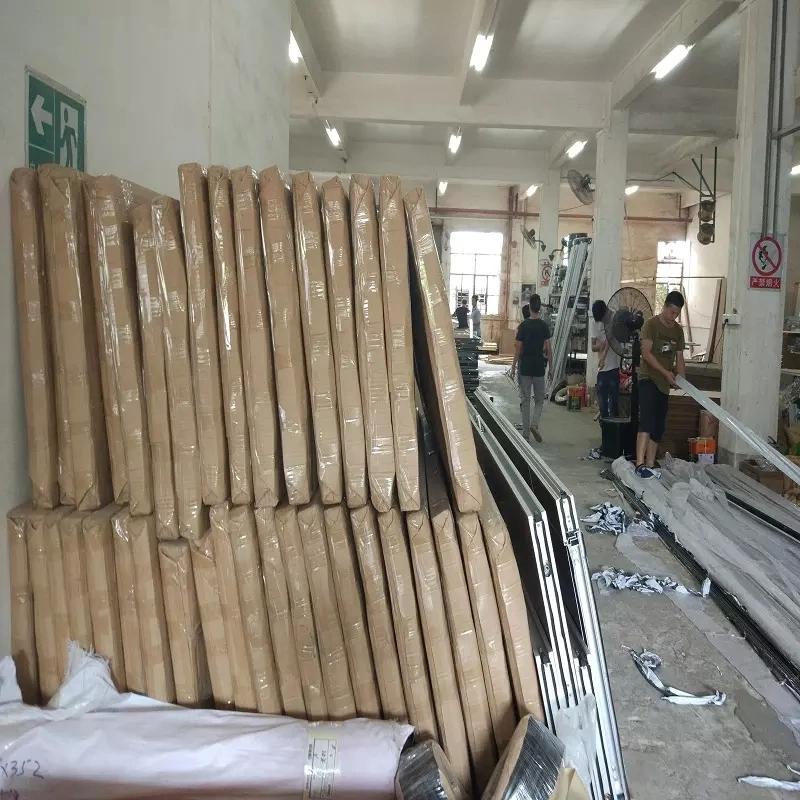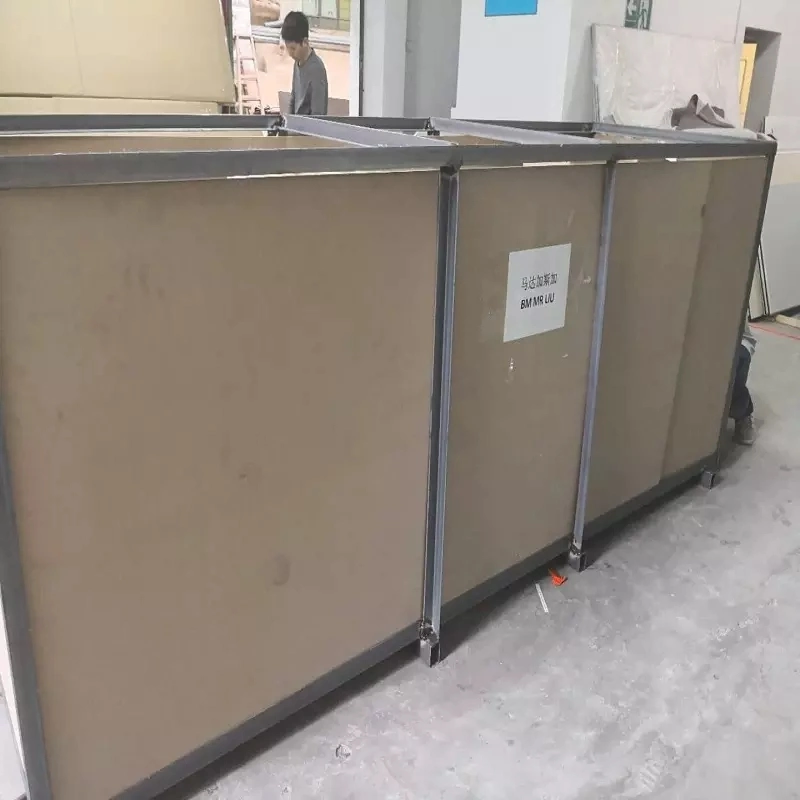 BUNGE Factory

We are a professional comprehensive sound proof partitionsManufacturer in Guangzhou, China, we have our own factory and showroom and we believe that we can meet your demand,very welcome to visit us! May be we are the only one supplier for you,but we are sure that we are the good choice for you!
In addition, we have a team of professional engineerers who can supervise the sound proof partitions installation all over the world. They have been to India, Malaysia, Uganda, Lebanon, Philippines, Indonesia and so on. So if our client have any question in installation, we can help them install the removable partition walls smoothly and quickly.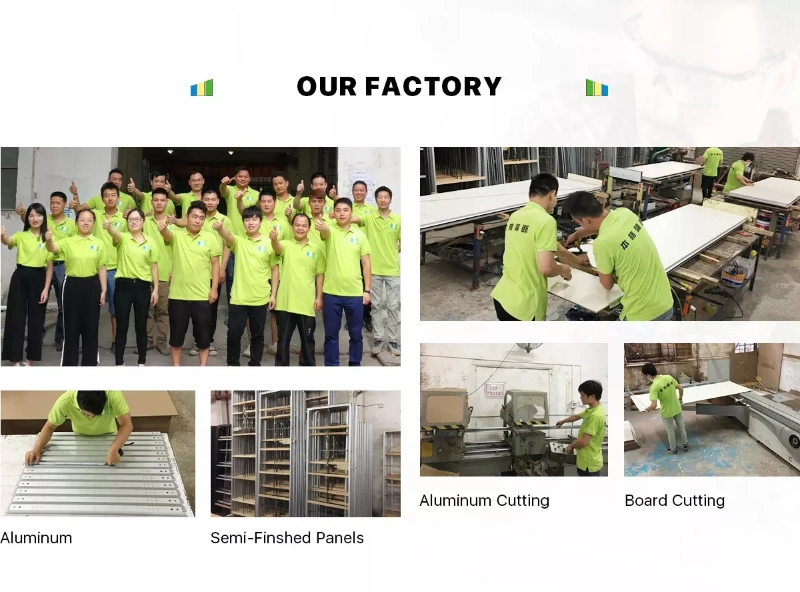 Action now

1:Buy 38 m² sound proof partitions GET 5% Discount.
2:Buy 120 m² sound proof partitions GET10% Discount.
3:BUY 38 m² sound proof partitions GET 5 Sets of Office Chairs FOR FREE.
4:BUY 120 m² sound proof partitions GET 10 Sets of Office Chairs FOR FREE.
5:Get a FREE SAMPLE.

6:Support a 10 YEARS WARRANTY.
7:Contact us for more details