Movable Sound Proof Wood Acoustic Panel Meeting Room Partition Walls

Acoustic movable partition wall is a kind of operable walls that can divide a large space into a small space or a small space into a large space at any time. According to client requests and has a general wall function. It can serve as a multi-purpose room with multiple functions.
The acoustic movable partition wall has the characteristics of easy installation, reliability, industrial production, fire prevention, and environmental protection.We can provide three types movable partition wall.If panel height is less than 4 m, we suggest type 65. If height is less than 6 m, type 85 is ok. If height is more than 6 m, type 100 is more suiltable.
Except acoustic movable partition wall, our factory can match same series folding aluminium track, rollers, connector and related aluminum components.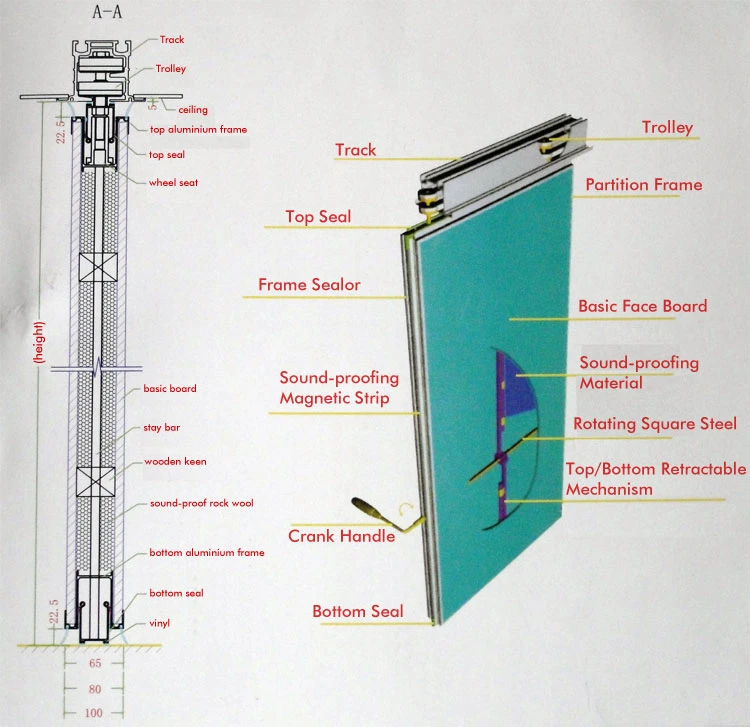 Series

BG 65

BG 85

BG100

Panel supension

Top hung only

Top hung only

Top hung only

Panel thickness

65 mm

85 mm

100 mm

Max height

400 mm

600 mm

800 mm

Panel width

600-1230 mm

600-1230 mm

600-1230 mm

Face material

9 mm

9 mm

9 mm

Pass doors

Single Door or Double Door

Sound insulation

20

- 32 db

28

- 36 db

32

- 50 db

Finish Material

Plywood / MDF /Laminate / Melamine / Gypsum

Board / Fabric / Insulation / Fireproof /Wall Paper /Vinyl /Painting /etc,(Customized)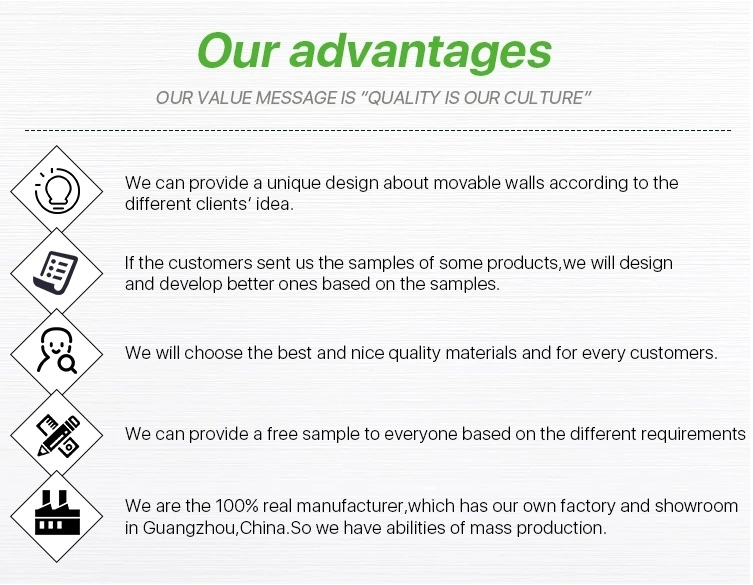 Manufacturer based
We are a professional comprehensive acoustic folding partition movable wall Manufacturer in Guangzhou, China, we make sure to offer the best solutions of space flexible.
We can also provide sliding aluminium profile
samples
for client.Such as sliding aluminium track,roller,connector,aluminium frame,top and bottom seal rubber,retractable mechanism and etc.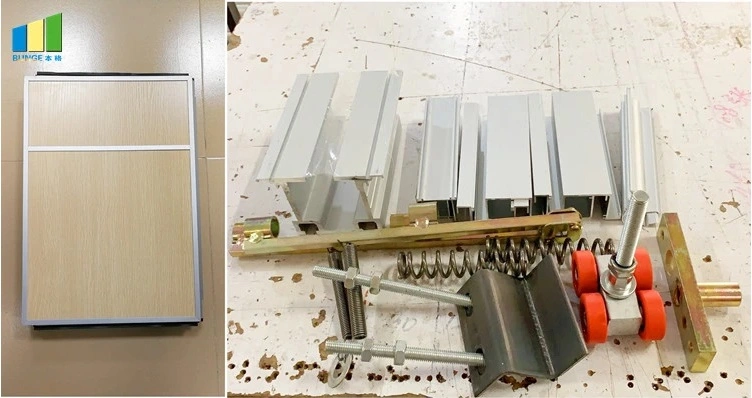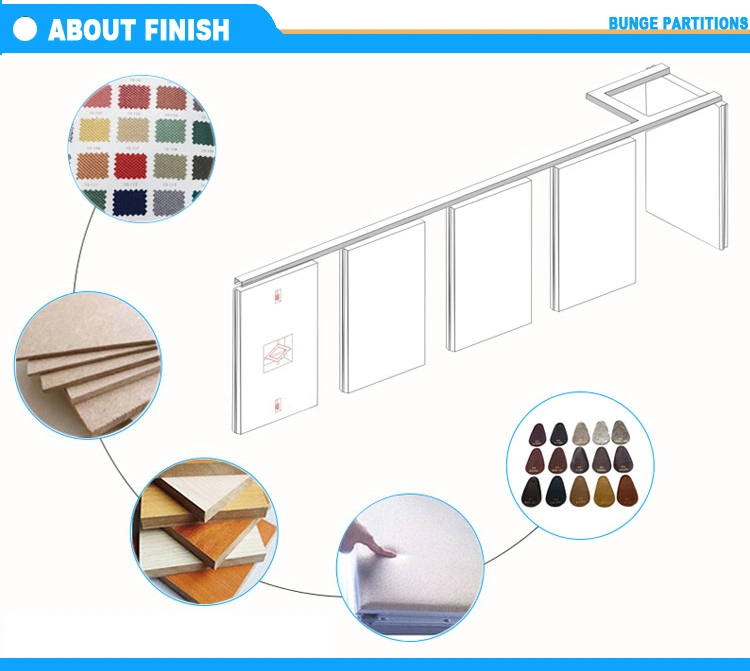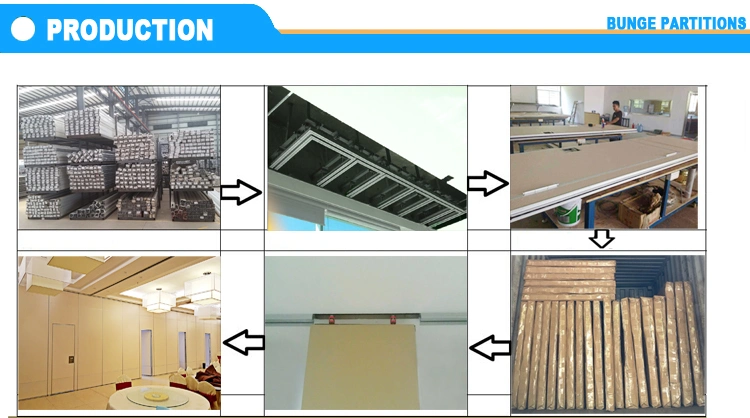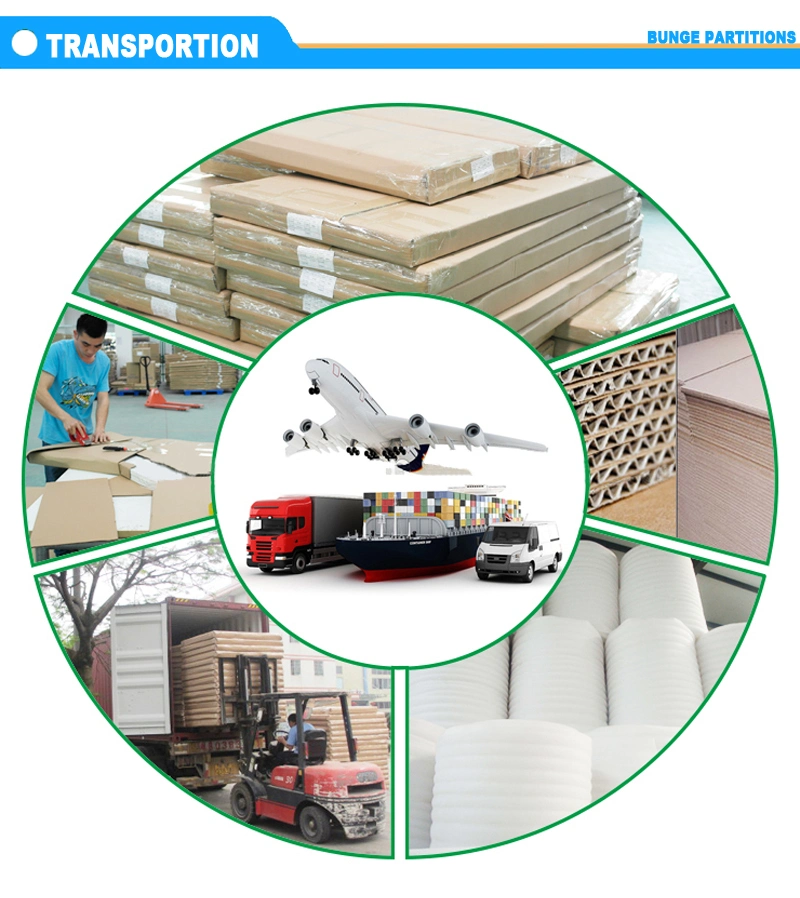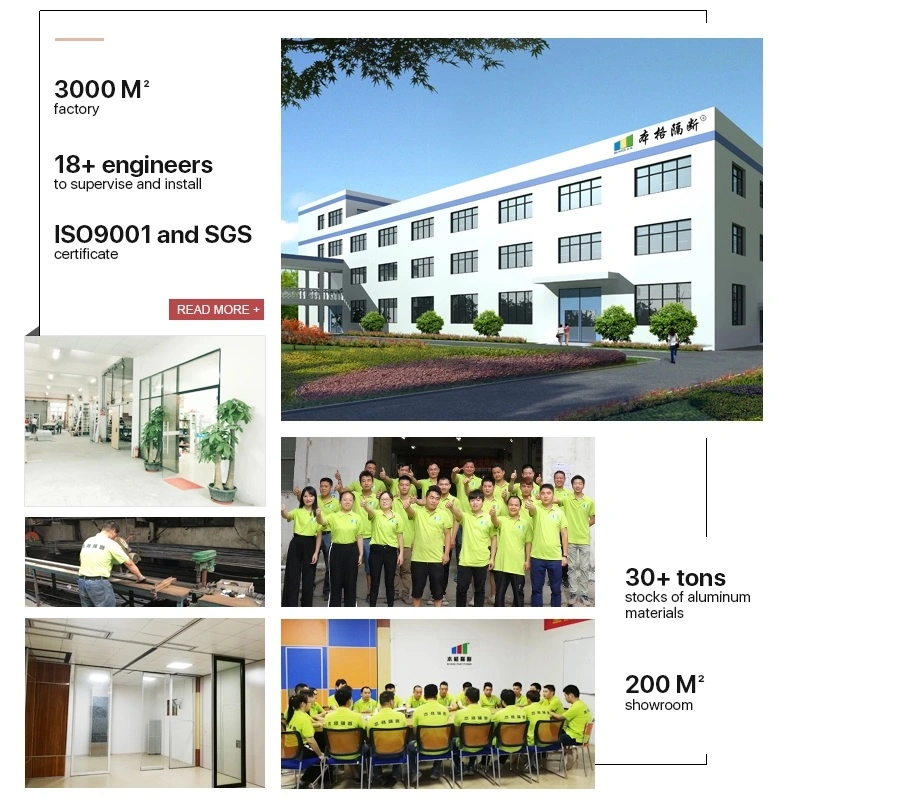 We Offer:
A full professional design service.
Survey and installation surpervise.
Using top quality materials and components.
A fully experienced work team.
Maintenance contracts to ensure your valuable asset remains in full work order.