Metal roof/ground PV solar panel mounting support/solar panel clamp mounting for the 1kw offgrid solar home power system/solar system for home BIPV systemsOur quality control:
1. SGS720H salt test report
2. TUV and ISO certified
3. Mass production capbility
4. Rich experience in mega project management
5. Good relation with famous industry suppliers
Our advantages: -Light steel structure profile production lines


6 Steel profile lines-Newzealand 8 Metalling lines (56ton/day) Raw steel from top supplliers
-Finished steel profile


C & U steel: 89, 250, 300mm Strenthened U steel Purlin Strengthened U steel roofing
Test method
-Test method: GB/T10125-2012
-Sample placement: 15°~25° with vertical direction
-Settlement salt solution concentration: (50+/-5) g/l NaCl
-Temperature inside the test chamber: (35+/-2) ºC
-Settlement rate of salt spray: 1~2ml (80cm2.h)
-Settlement salt solution pH value (25ºC+/-2ºC): 6.5~7.2
-Exposure time: 720 hours (check once every 96 hours)
-Cleaning method: natural dry for 0.5~1.0 hours, then rinse with water of temperature not higher than 40ºC, then dry immediately.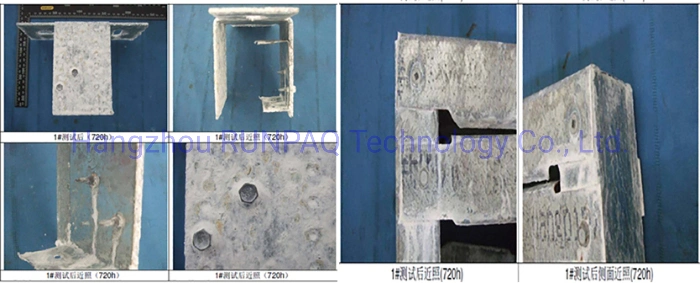 Design parameters
-
Basic wind pressure: 0.35kN/
m2;
-Basic snow pressure:0.55kN/
m2
-Regional limit maximum wind speed: 23.8m/s
-Stent spacing for base plate :3000mm
;
-Stents Angle: 22 degree
Datasheet
SPECIFICATION
Description
Ground mounting
Roof bracket
Carport
Agricultural bracket
Single column stand
Field status
open area
Max wind load
≤60m/s
/
<46m/s
<46m/s
≤46m/s
Height
Depending
Snow load
Depending
Tilt Angle
0~45°
As per requirement
0~45°
0~30°
0~45°
Mount Directions
Vertical,horizontal
Standard
GB/T2518-2008 & GB/T10125-2012
Body material
S550GD+Z350
Bolt material
SUS304
Base material
Q235/Cement
Surface treatment
Galvanized mg-al
Warranty
30 years life.
Factory tour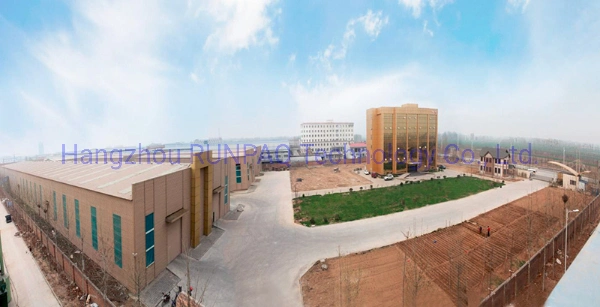 Overview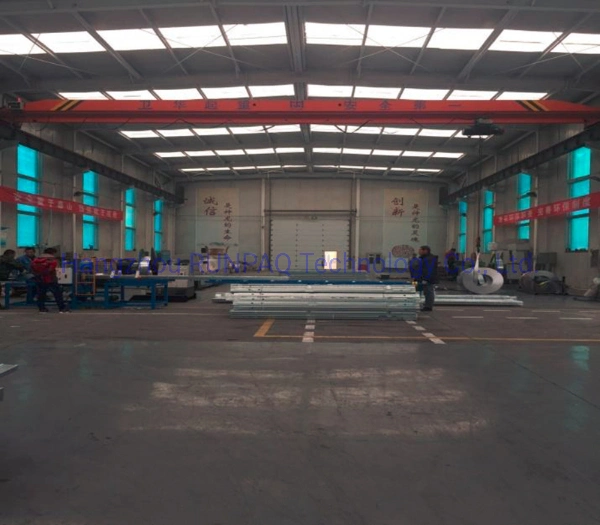 Metalling workshop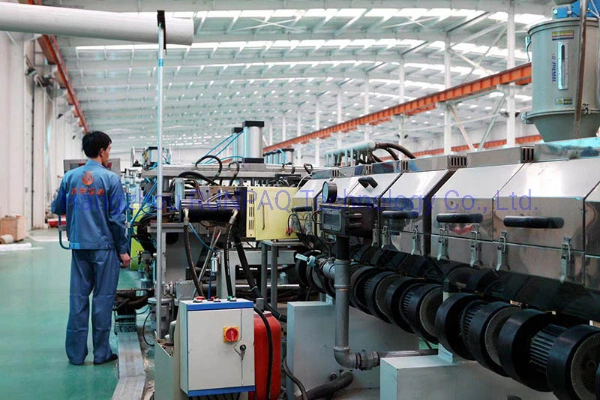 Why choose us for your solar system PV mounting brackets?
-Super anti-rusting performance
-High precision of structure material
-Save raw material, and cost 20%
-200MW monthly production capacipty, ensures short lead production time
-Perfect finish of structure material, hence the nice solar mounting effect

Products application gallary