About US
Nanjing Flourish Glass Company, established in 2011, integrating glass R&D, manufacturing and trade, is a leading enterprise in further-processed glass, such as building glass, furniture glass, appliance glass. We are certified by ISO9001, China national safety authentication of "CCC", CE certification, Australia AS/NZS2208 and USA SGCC standards etc.

Our main products: Building glasses which include tempered glass, laminated glass, insulating glass, silkscreen/serigraph glass, colorful ceramic glass, bulletproof glass, fireproof glass, frost glass, stained glass, patterned/figured glass, acid etched glass and various types of art glasses etc. Furniture glasses include table glass, cabinet glass, aluminum and silver mirrors. Electric appliance glasses used for microwaves, refrigerators, TVs etc., We also offer other types of glass products such as glass tubes/pipes, vases, bottles, handcrafts etc.

Our products are well applied on building, furniture and appliance, exported to Germany, France, Italy, Netherlands, Belgium, the United States, Canada, etc.

Table top Tempered Glass Introduction

Tempered glass is produced by first heating float glass to the softening point in tempered glass production line ,and then cooling the glass rapidly and averagely with high-speeded and high-pressured cold wind.the formation of uniform compressive stress on the surface of tempered glass and internai tensile stress effectively enhance the release of bending and impact
Our tempered glass production lines are carefully studied,jointly explored and specially designed by professional and technical as well as experts from equipment manufactures according to the demand of the market.Our jointly developed professional equipment with independent intellectual property is one of the largest equipment in scale in China,which has already been proved by practice to meet the daily increasing demand of market.

Glass technical parameters/Specifications
Flat Panels(5-19mm thickness)
Max.:12000*2500mm
Min.:300*300mm
Curved Panels(5-19mm thickness)
Max. 9000(arc length)*3300 (height)
Min. 500*300mm; Min radius.800mm
Characteristics of this product
High strength: Tempered glass is about 5 times stronger than float glass
Safety: when tempered glass is broken, it turns into small grains, which can reduce or even avoid the danger of hurting people
Stability to heat: tempered glass can bear sudden temperature change to 200ºC.

Standard of the products
GB----15763.2, Chinese standard.
CE----EN 12150-2:2004 European standard.

BS 6206 Safety Glass Standard






Products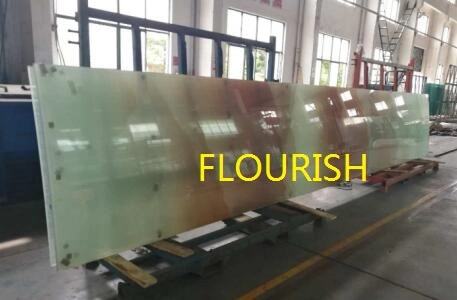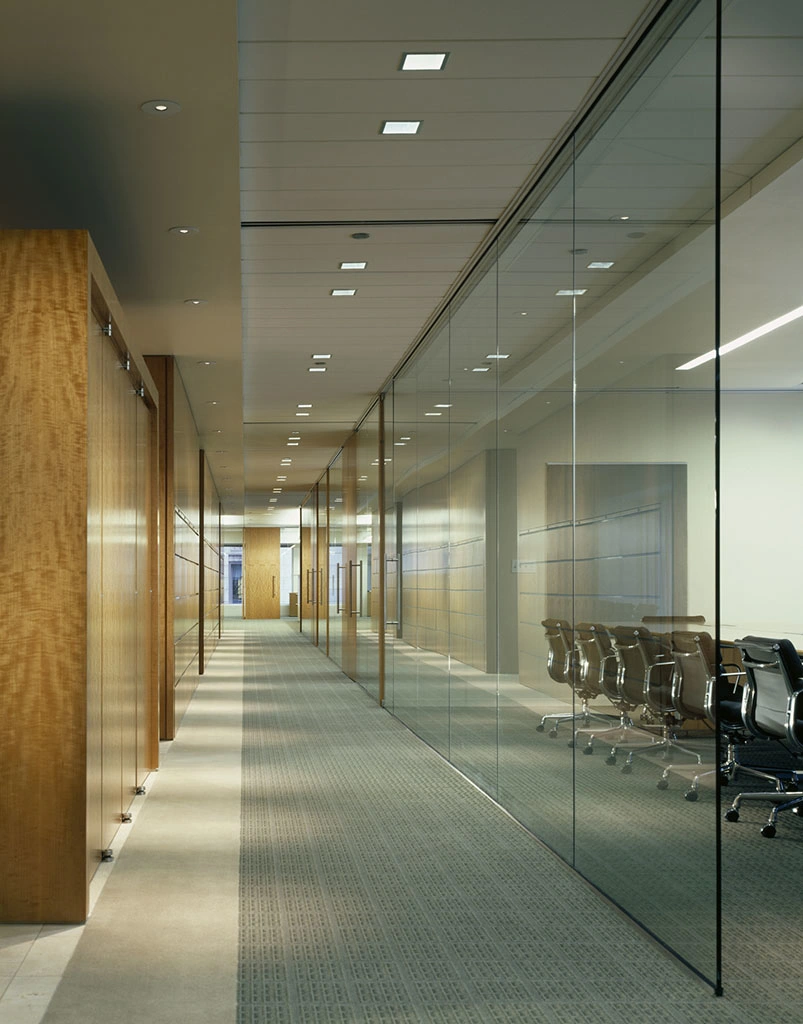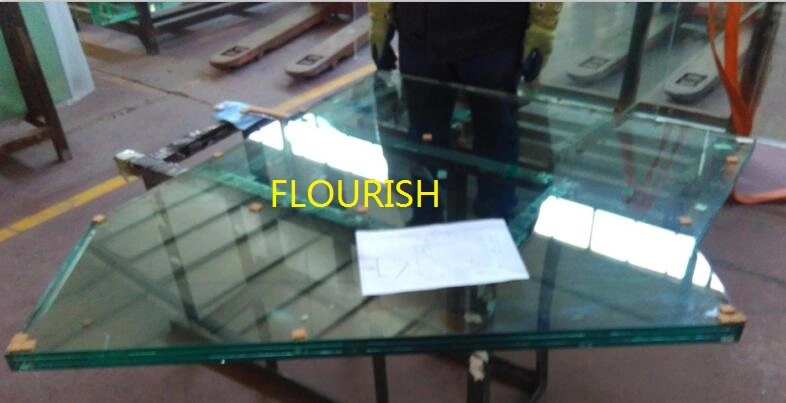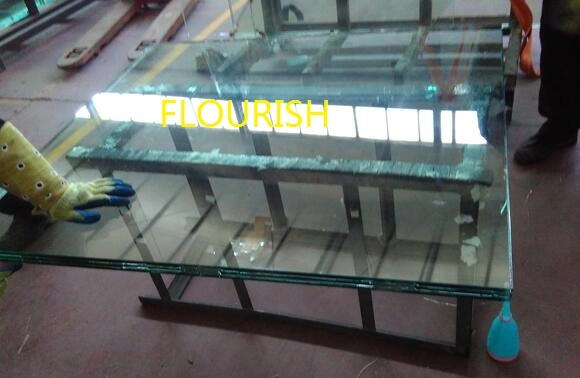 Factory View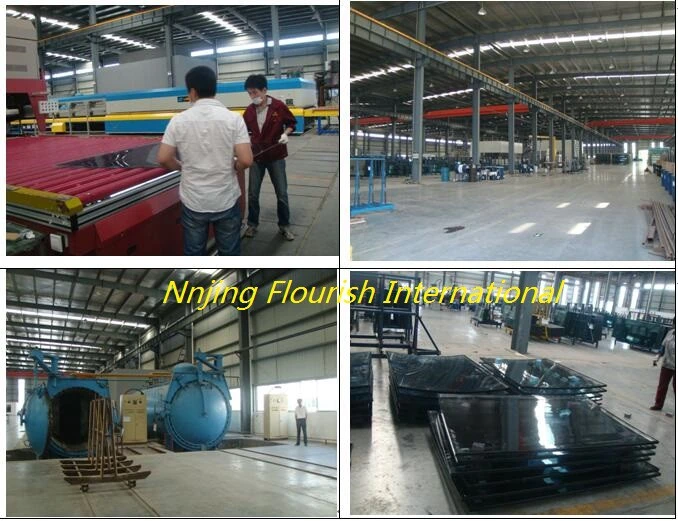 Glass colors:

Final Tempered glass Products for reference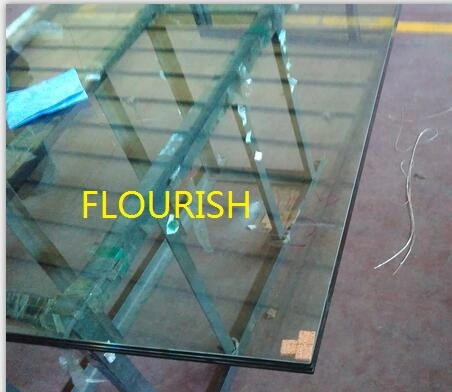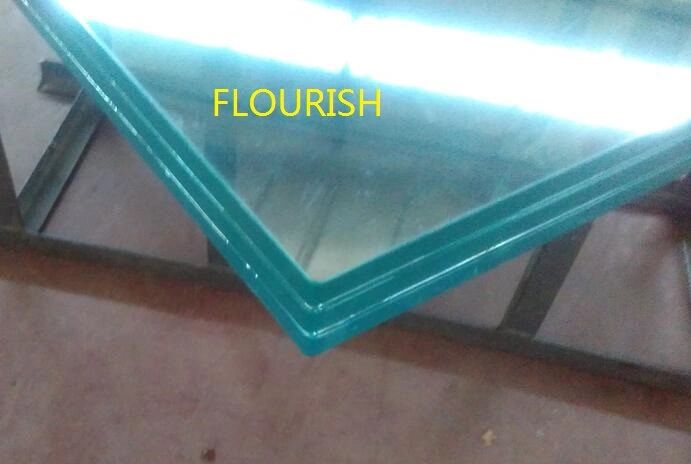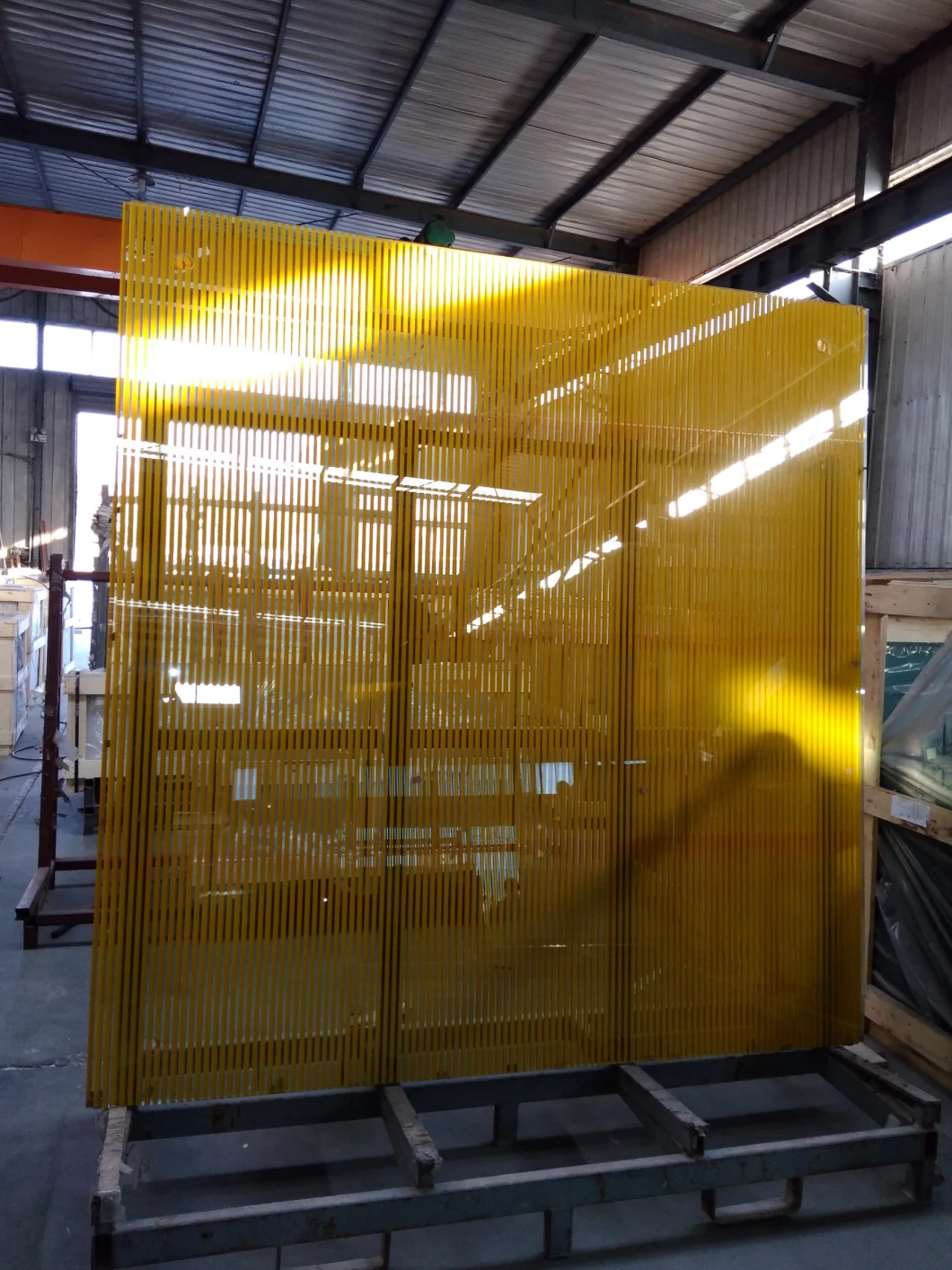 Contact Us
Mr.Paul
Marketing Director