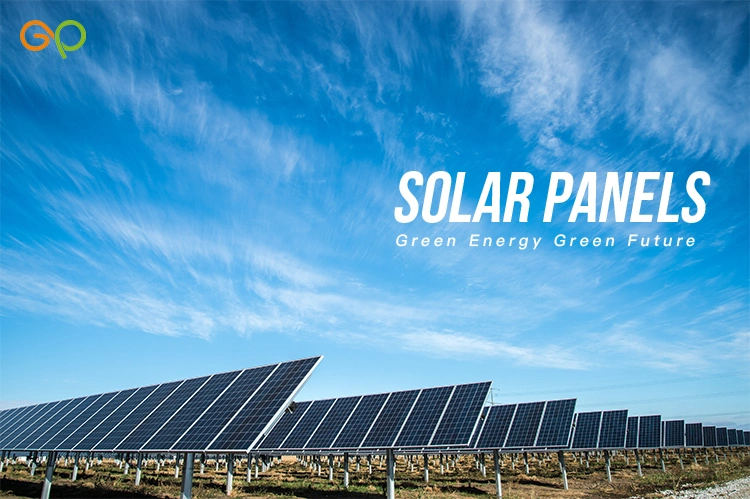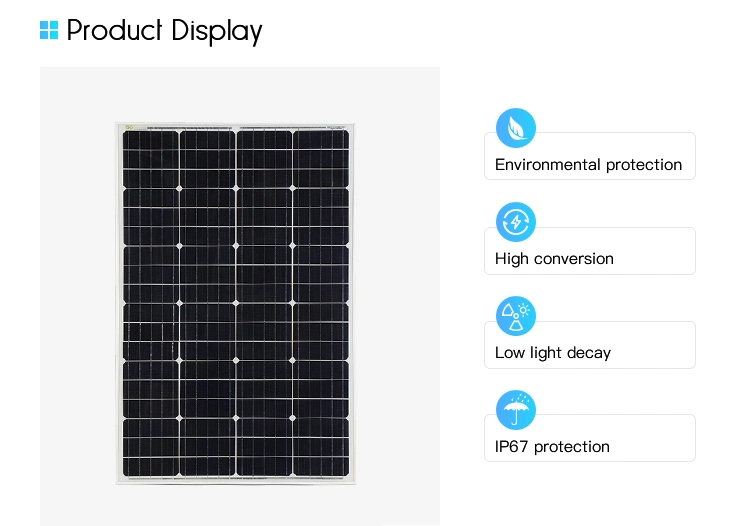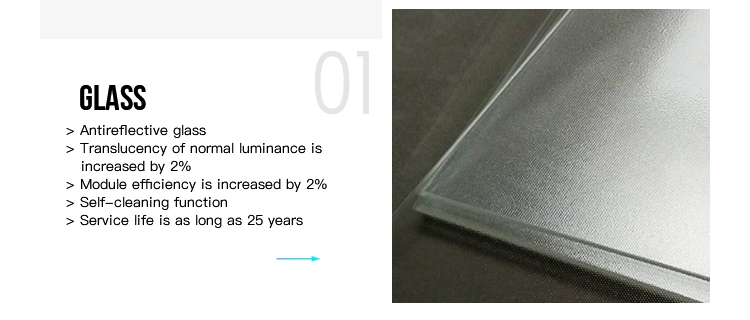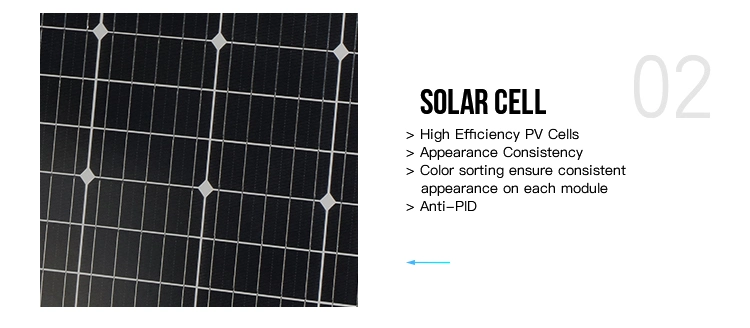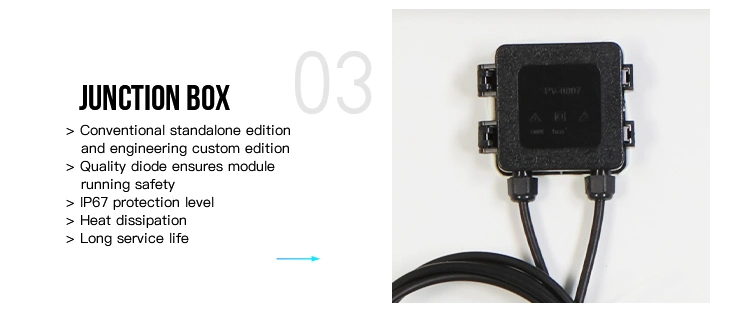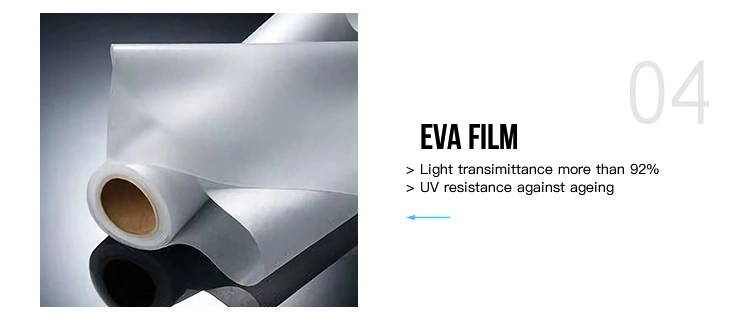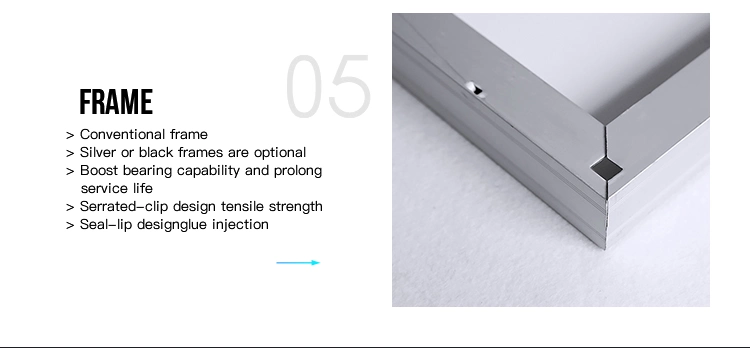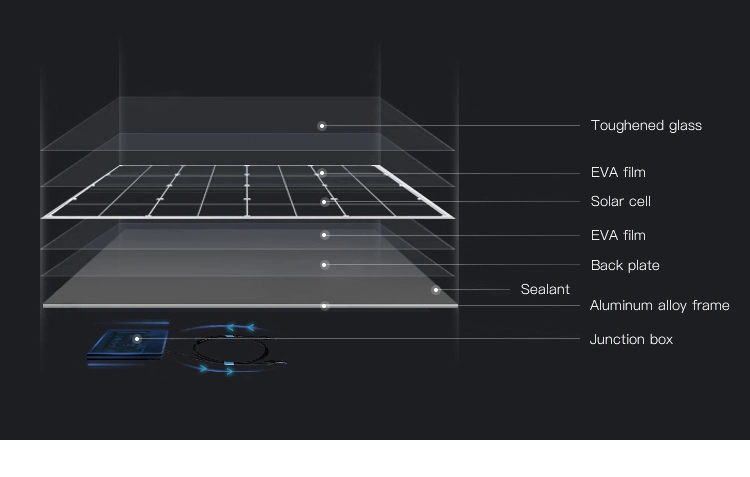 Mono Solar Panel rated power: 310W, 320W, 230W, 330W, 340W,350W,360W,370W,380W
WHY CHOOSE US:
1. Certificates: **ISO9001: 2008 CE TUV IEC/EN61215 IEC/EN61730 CHUBB**
2. Supply ability: 500MW/year
3. One 40HQ delivery time: 5-7 days
4.10 years limited warranty by CHUBB INSURANCE, 10 years limited warranty for 90% power output, 25 years limited warranty for 80% power output;
5. Competitive price: 0.22-0.25USD/watt
APPLICATIONS:
1. Solar power stations;
2. Rural electrification, Small home power systems;
3. Power supply for traffic, security, gas industry;
4.12V and 24V battery charging systems;
5. Other industrial and commercial applications.
Model Number
GPM310
GPM320W
GPM330W
GPM340W
GPM350W
GPM360W
GPM370W
GPM380W
Maximum power(Wmp)
310
320
330
340
350
360
370
380
Maximum power voltage(Vmp)
37.5
38.1
38.4
38.6
38.8
39.1
39.3
39.5
Maximum power current(Imp)
8.27
8.4
8.59
8.81
9.02
9.21
9.41
9.62
Open circuit voltage(Voc)
45.00
45.72
46.08
46.32
46.56
46.92
47.16
47.4
Short circuit current(Isc)
8.68
8.82
9.02
9.25
9.47
9.67
9.89
10.10
Module efficiency %
16.14
16.66
17.18
17.7
18.22
18.74
19.26
20.8
Cells types & Size
Monocrystalline silicon 156*156mm
Size of module(mm)
1956*992*40
Cells per Module (pcs)
72
NOCT-Nominal operating cell temperature
47±2
Maximum system voltage(VDC)
1500
Cell Efficiency(%)
>19
Max. Series Fuse Rating (A)
15
Temperature coefficients of isc(%)
0.065±0.015%
Temperature coefficients of Voc(%)
-(2.23±0.1)mv
Temperature coefficients of Pm(%)
-(0.5±0.05)
Temperature coefficients of Im(%)
+0.1%
Temperature coefficients of Vm(%)
-0.38
Temperature Range
-40 º C+85
Tolerance Wattage
±5%
Surface Maximum load Capacity
30m/s(200kg/sq.m)
Allowable Hail Load
steel ball fall down from 1m height
Front Glass
3.2mm tempered
Junction Box Type
Black Ip67
Length of Cables(mm)
90cm
Output tolerance(%)
±3%
Frame(Material,Corners,etc)
Anodizde Aluminum Alloy
Standard Test Conditions
AM1.5 1000W/m2 25º C
Warranty
10 years product warranty and 25years 80%of power