Security System Self Closing Fast lane Swing Barrier Cylindrical Speed Gate Supplier
The brushless swing turnstile gate is an intelligent channel device, which can easily integrate IC card, ID card, two-dimensional code, fingerprint, face and other recognition devices, and can realize the intelligent and efficient management of the channel; adopts bridge-type high-end arc design appearance Exquisite and generous, it is mainly used for the management of the entrance and exit of the passage. It has the characteristics of safety, convenience, prevention of illegal entry and exit, and rapid control of free passage in emergency situations. It is widely used in commercial complexes, residential quarters, enterprises and institutions, factories, scenic spots, transportation hubs and other occasions where intelligent management of channels is required.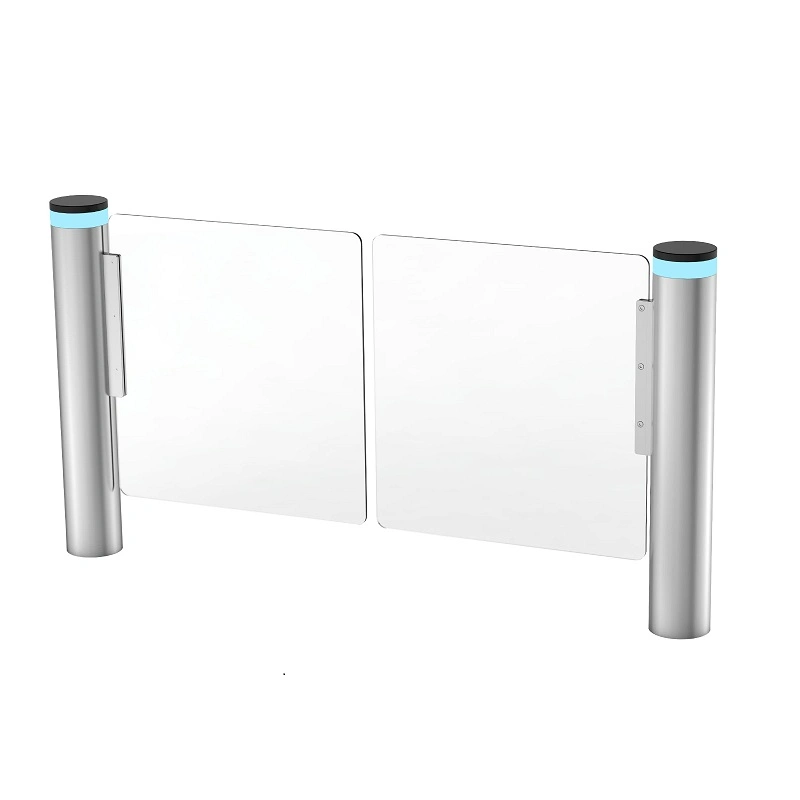 | | |
| --- | --- |
| Model No. | LD-B508 |
| Size | 168*1050mm |
| Material | 304 stainless steel, acrylic |
| Channel width | standard 600mm (≤900 can be customized) |
| Thickness of the cabinet | 2.0mm |
| Drive motor | DC 24V brushless motor, low noise |
| Control panel | one for one |
| Traffic direction | one-way traffic/two-way traffic; traffic speed: 35-40 people/minute |
| Passing speed | 35~40 person/minute |
| Opening methods | ID/IC card and other readers to verify opening, infrared induction automatic opening, button opening, etc. |
| Opening signal | dry contact signal |
| Protection functions | encoder limit, electromechanical anti-collision, infrared anti-clamping, infrared alarm for illegal intrusion |
| Life | ≥9 million times |
| Infrared quantity | 0 pairs |
| Power | 30-60w |
| Applicable temperature | : -20~75ºC |
Function :
1. With fault self-checking and alarm prompt function, it is convenient for users to maintain and use;
2. Two-way card swiping, card entry and swiping, door opening and other modes can be set;
3. Anti-shock function, the gate will be automatically locked when the gate opening signal is not received;
4. Illegal break-in and trailing sound and light alarm;
5. Infrared anti-pinch function, during the resetting process of the gate, the gate will automatically return to the open state when the infrared detects a person in the passage;
6. The swing arms can be adjusted at the same time (for double swing conditions);
7. It has an automatic reset function. After opening the gate, the swing gate will reset automatically when it is not passing within the specified time, and the waiting time is adjustable (the default time is 5S);
8. The unified standard external port can be connected with a variety of access control equipment, and can be remotely controlled and managed through the management computer.
9. Support multi-functional system customization and docking.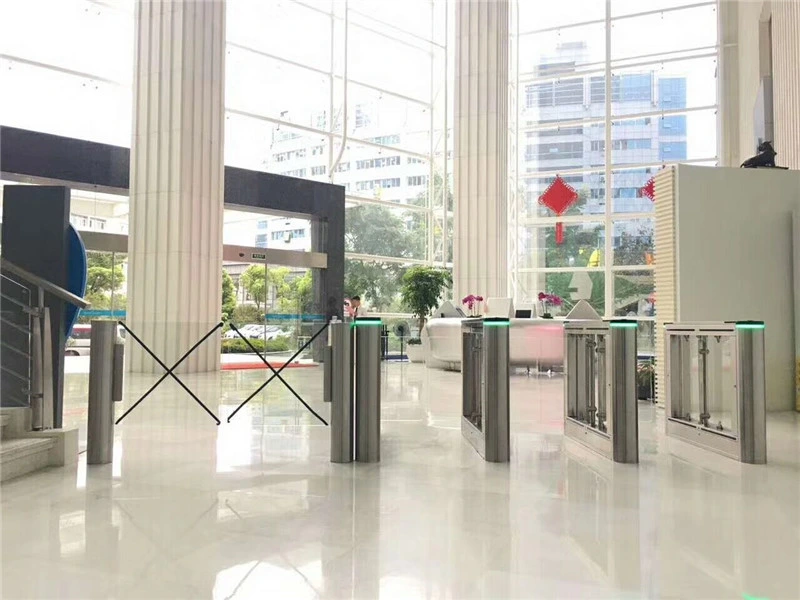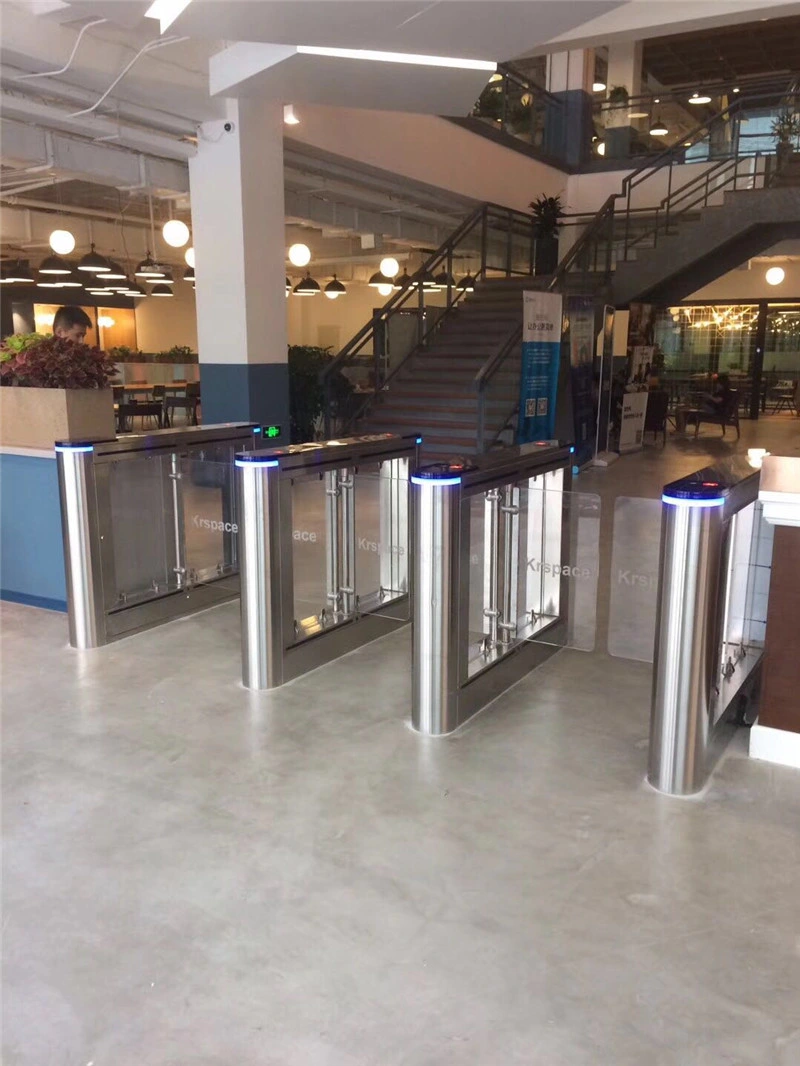 About LIDE: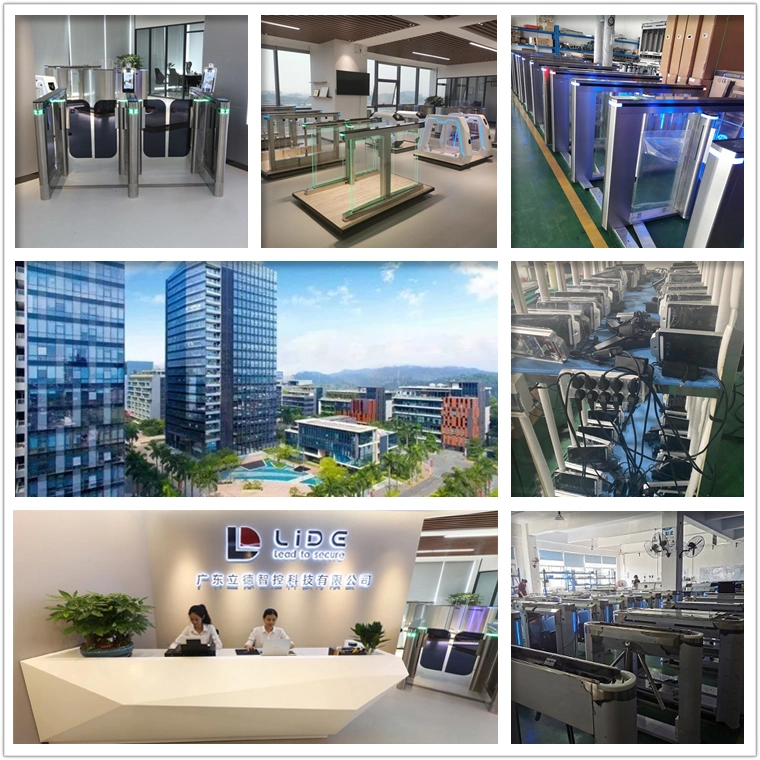 Guangdong Lide Intelligence
Technology Co., Ltd
i
s
a
high-tech enterprise
integrating R&D, production, sales, installation, training and after-sales
,
specializing in providing intelligent channel solutions
.
The main products are high-quality
turnstiles
and smart parking management systems
, including tripod turnstile, flap barrier gate, swing barrier gate, speed gate, full-height turnstile, facial recognition terminal, vehicle barrier and automatic bollard.
Lide is
committed to providing domestic and foreign customers with professional, efficient, and convenient intelligent entr
y
and exit solutions, simplifying the complexity, achieving scientific, intelligent, and data management of personnel and vehicles; improving channel management efficiency, reducing labor costs, and reducing
potential safety hazard
.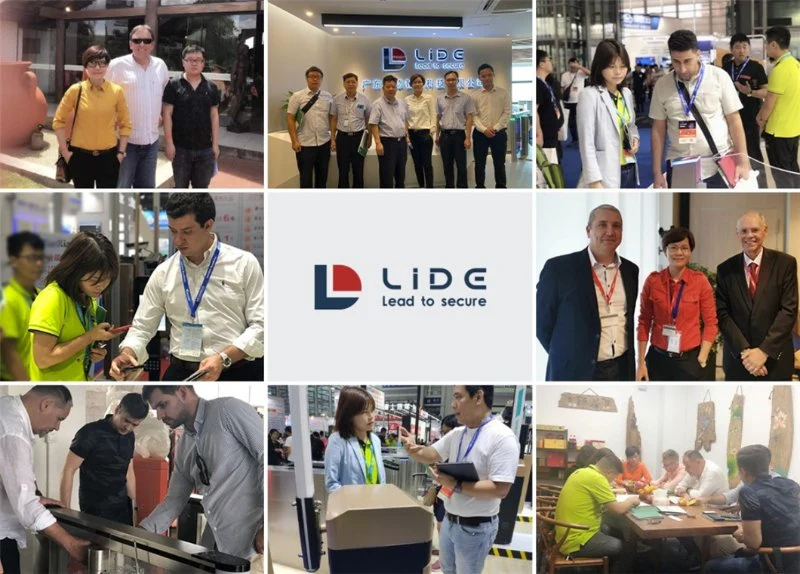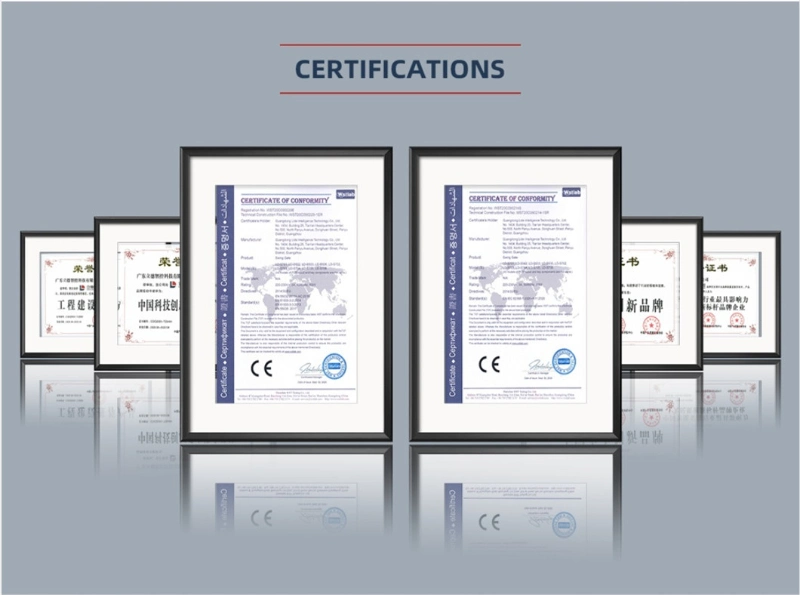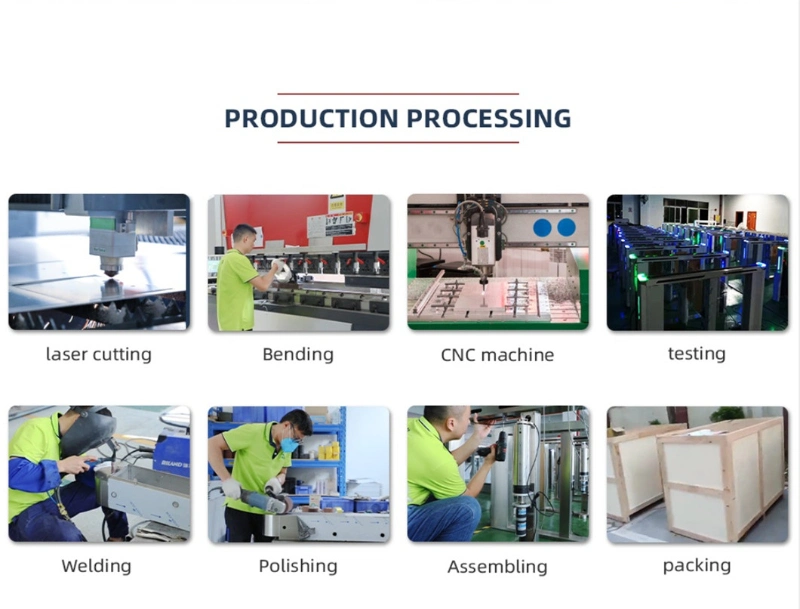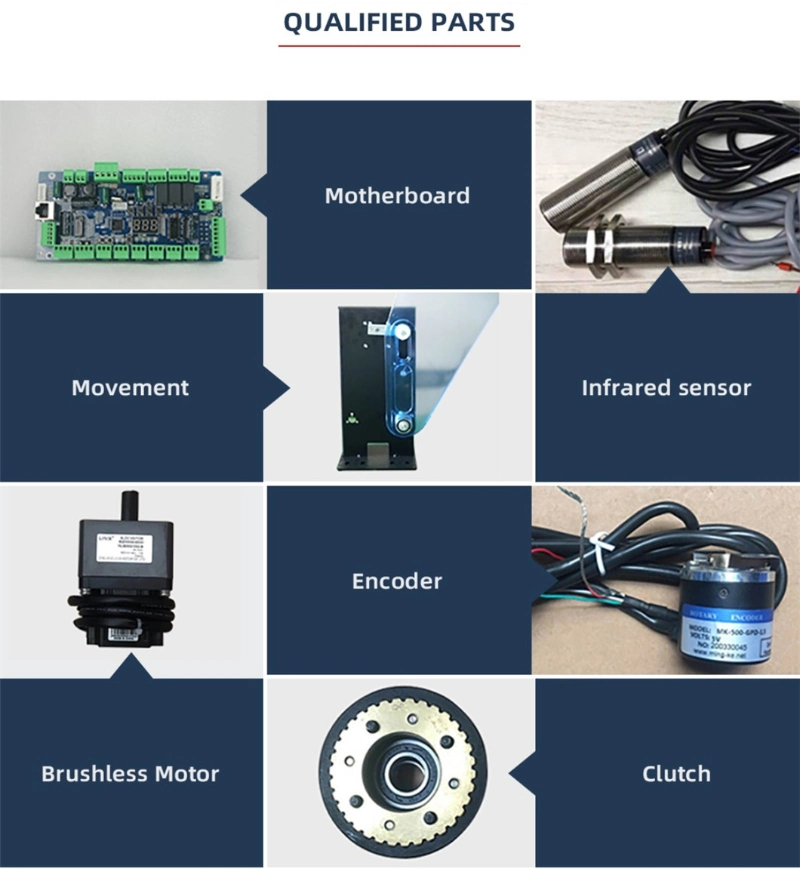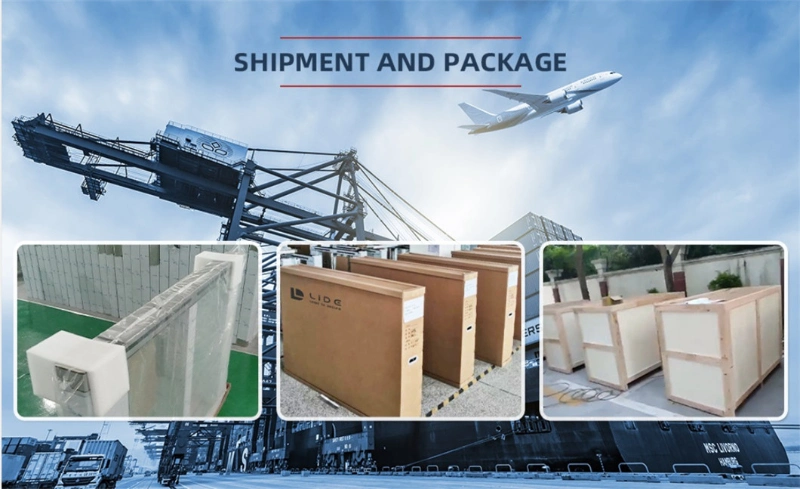 After-sales services:
All the products sold enjoy 18-month warranty and more spare parts are provided.

After-sales service staff are online for 18 hours/day and all emails are replied within 1 hour. We offer life-time technology support on line, by emails, videos, phone calls, etc. We have engineers speaking English, Spanish and Arabic, etc. They are convenient to communicate with buyers or users directly.

Engineers' on-site services are provided. Engineers are dispatched to customers' countries to handle various thorny problems.
FAQ:
1. How about your company's actual strength?
We are the professional manufacturer in turnstiles in China. We have more than 100 employees, a R&D group with 5 people, 1 HQ office and 3 branches. Factories and office buildings are 2000 square meters in total.
2. How about the quality of your products?
We are in the highest level of quality with the most competitive price. For example, we use international standard China-Japan Baoxin stainless steel 304 stainless steel, Taiwan Minwei electric supplier, belt import from German, 3M clue import from America etc.
3. How about the lead time?
Normally we have stock for the hot sale models of standard products. Generally standard products need 7-10 working days.The customized products need 15-20 working days.
4. How long is your warranty period?
18 months. Life time spare parts.
5. How about your package?
Exported product: Wooden case package of Export exempted from inspection plus pearl wool and plastic wrap
Domestic: Bubble wrap plus carton or pearl wool plus wooden packaging.