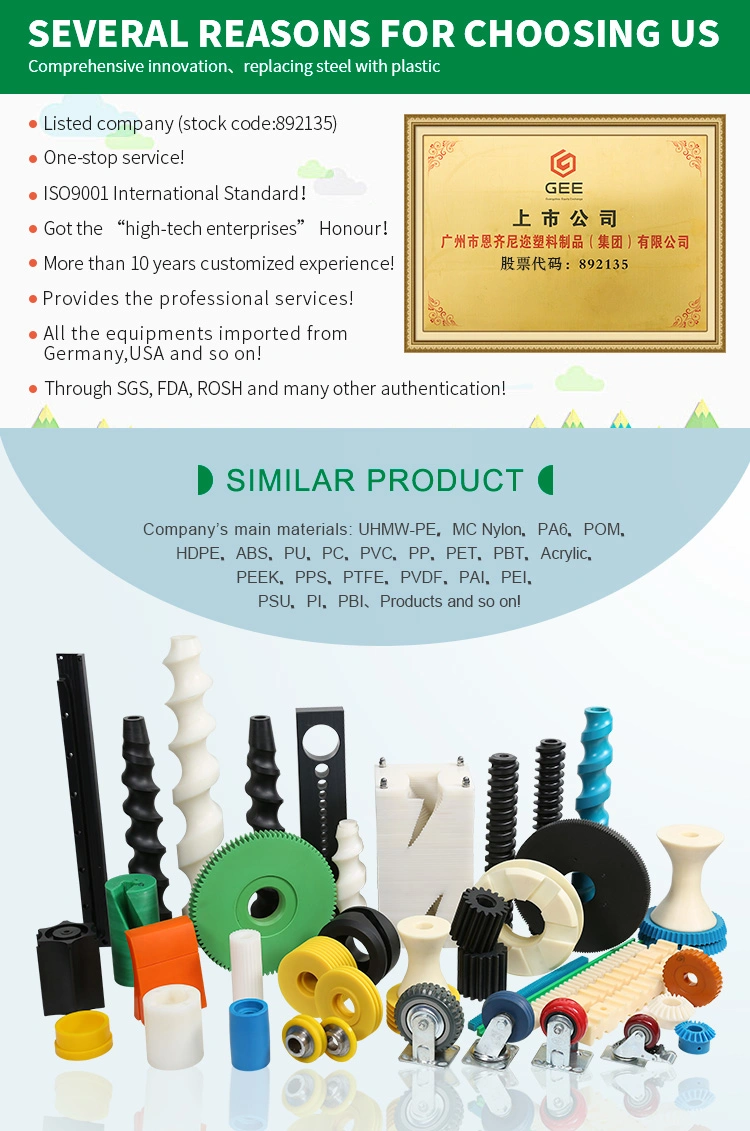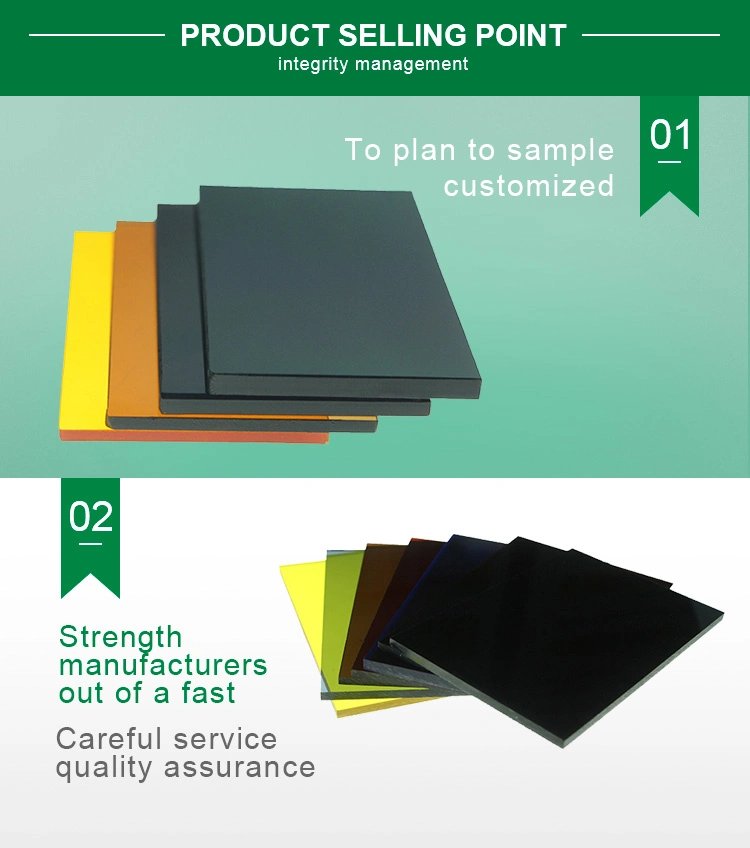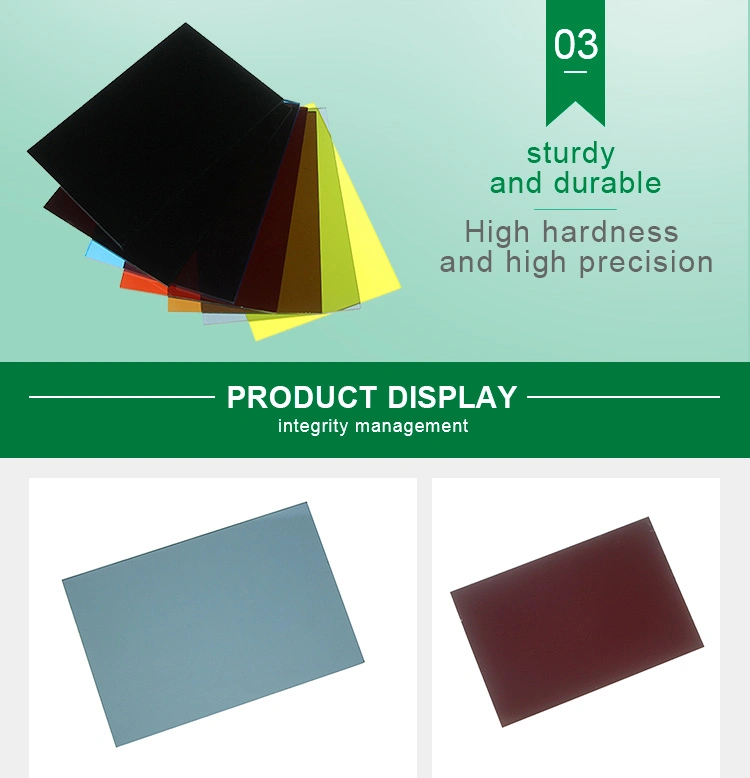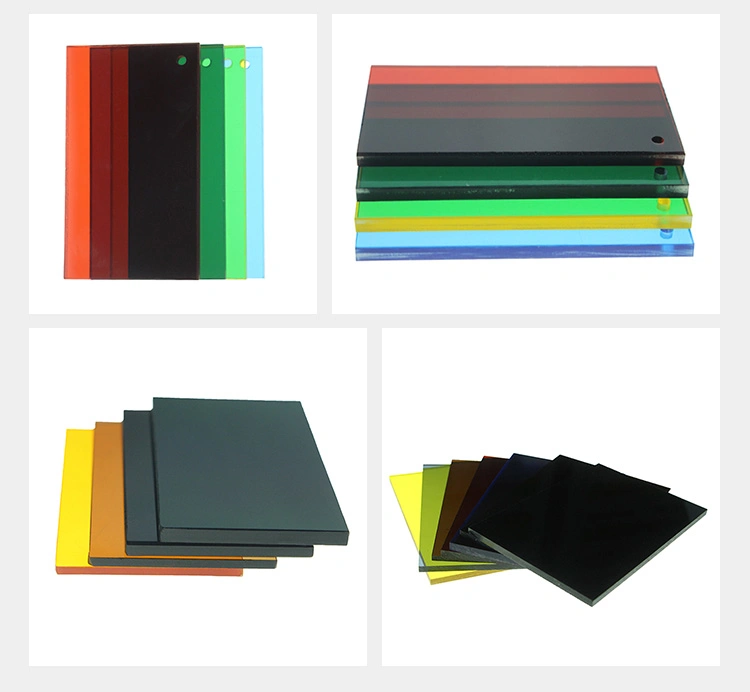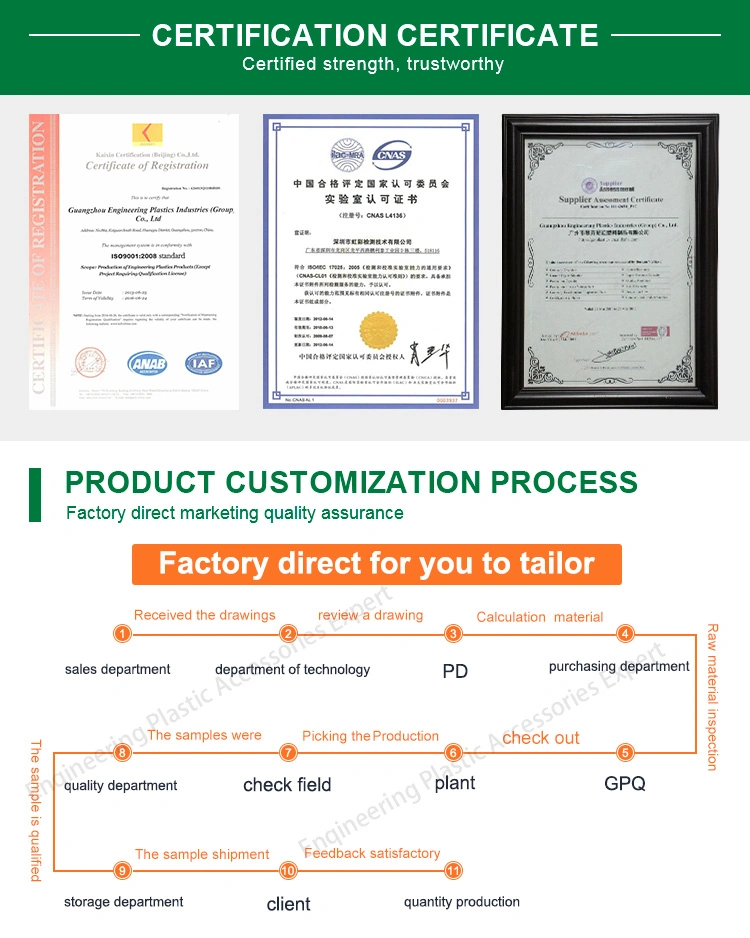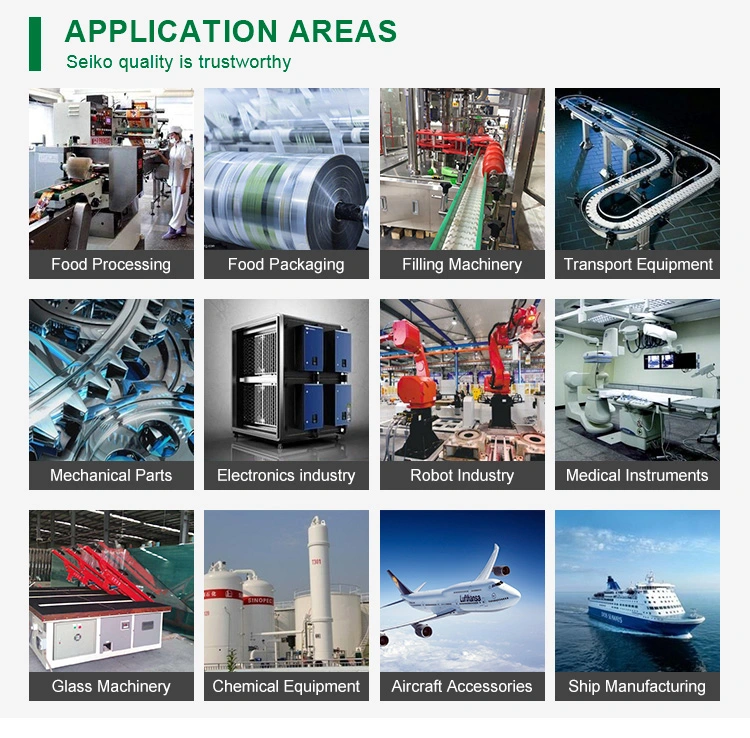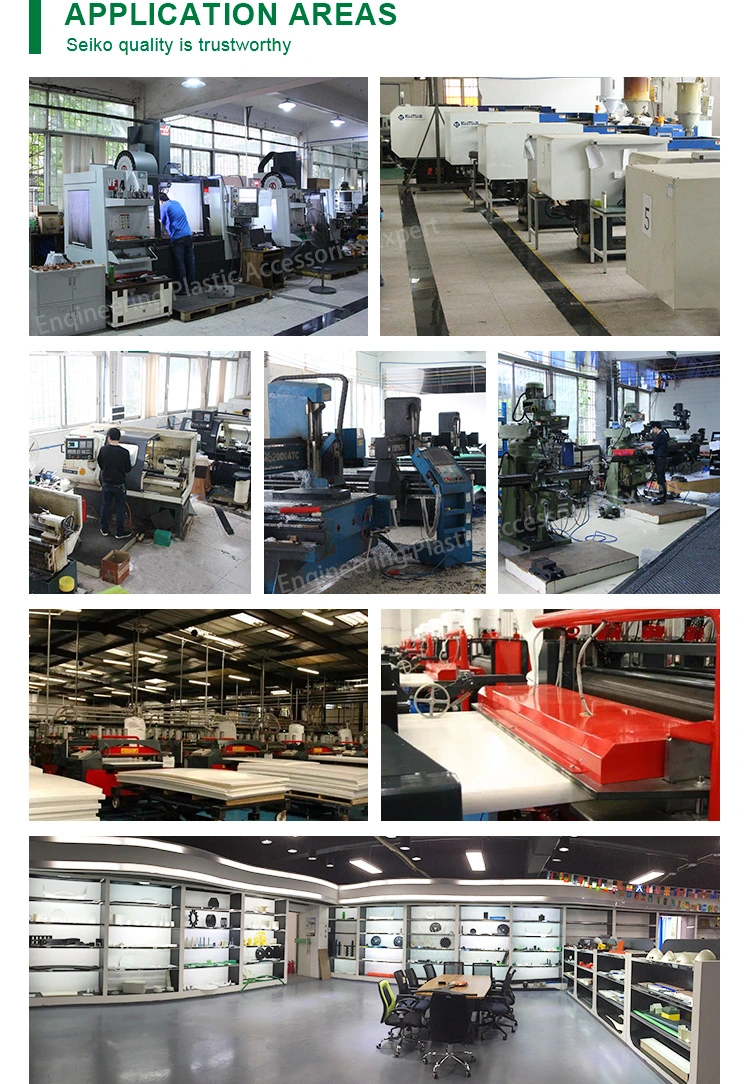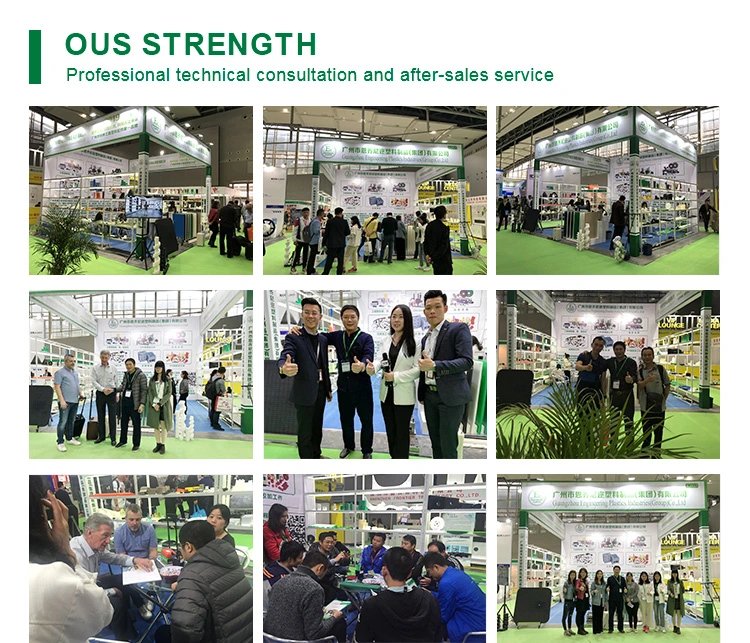 hot sale high quality low noise plastic PC sheet PC board
PC (Polycarbonate)
PC
(
Polycarbonate
)
is an amorphous thermoplastic material with high-impact strength, high modulus of elasticity, and good dimensional stability. These properties, in addition to good electrical characteristics, make machine grade polycarbonate stock shapes an excellent choice for electrical/electronic applications. Its strength, impact resistance and transparency also make it an ideal material for certain transparent structural applications such as sight glasses and windows.
Guangzhou Engineering Plastics Industries (Group) Company has studied and applied this material in many industries for many years. And we know that it has the following main
properties, such as:
1.Excellent impact resistance.
2.
Continuous working temperature :-40 ~120°C'
.
3.Good light transmission
4.Good weather resistance and UV protection
5.High heat insulation
6.Simply processed and installed
7.UV protection layer: 50um
8.Soften temperature :148°C
Applications:
1) Advertising box
2) Commercial lighting roofing
3) Plant roofing
4) Warehouse lighting roofing and wall
5) Stadiums roofing
6) Swimming pool roofing
7) Carport and awnings
8) Sound barrier
9) Indoor partition
10) Indoor ceiling etc
The Data Sheet of Polycarbonate
| | | | |
| --- | --- | --- | --- |
| Property | Item No. | Unit | Value |
| 1 | Density | g/cm3 | 1.4 |
| 2 | Tensile strength | MPa | 72 |
| 3 | Elongation | % | 100 |
| 4 | Flexural Strength, psi | MPa | 90 |
| 5 | Shear Strength, psi | MPa | 63 |
| 6 | Compressive Strength, psi | MPa | 79 |
| 7 | Hardness | Shore D | 80 |
| 8 | Limiting PV, psi-fpm | MPa-m/sec | 0.04 |