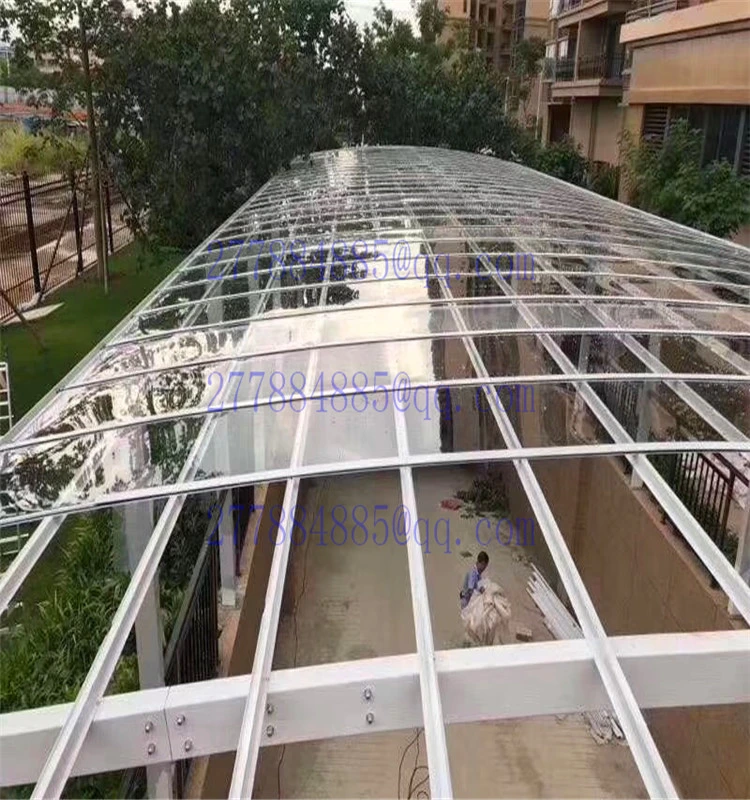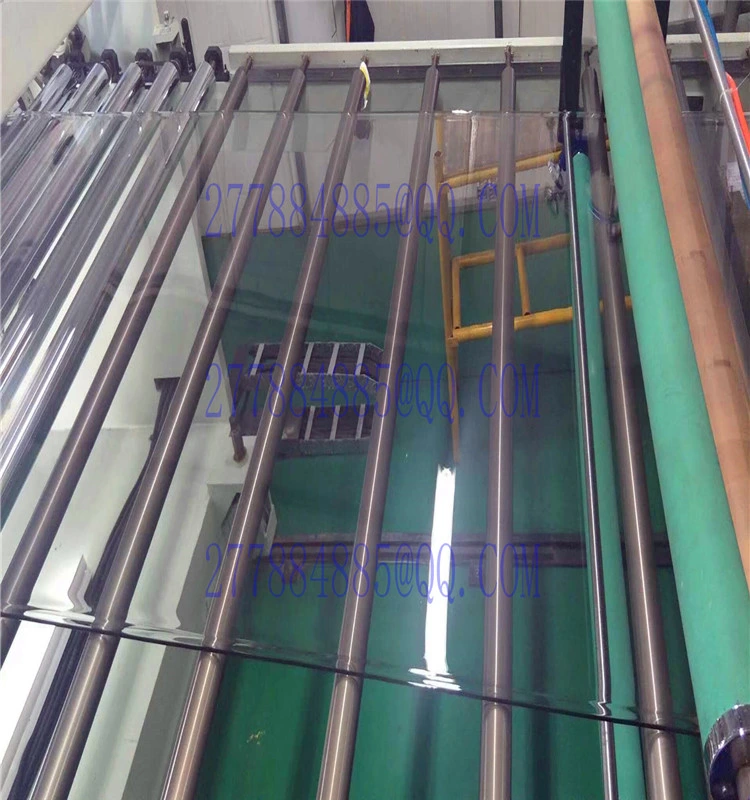 POLYCARBOANTE SHEET Features:
1) conveyor belt protection, High light transmission: Up to 88% that of same thickness of general glass.
2) Excellent impact resistance: 80 times that of glass.
3) Weather and UV resistant-properties retained for years.: Temperature resistance range is 40° C ~ +120° C, with an ultraviolet coextruded film on the sheet surface. It can prevent the resin fatigue or yellowing caused by the ultraviolet.
4) Light weight: Only 1/12 of the weight of glass of the same thickness. It can be easily cold bent as well as thermal shaping.
5) Flame resistance: High fire performance rating is class B1.
6) Sound and heat insulation: Superb sound insulation for freeway barrier and super thermal insulation save energy.
7) An engineering plastic of excellent integration capability. It has outstanding physical, mechanical, electrical and heat capabilities.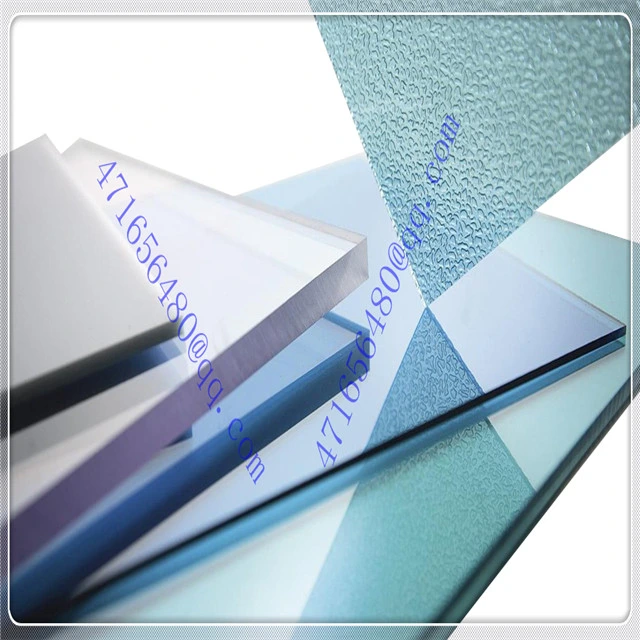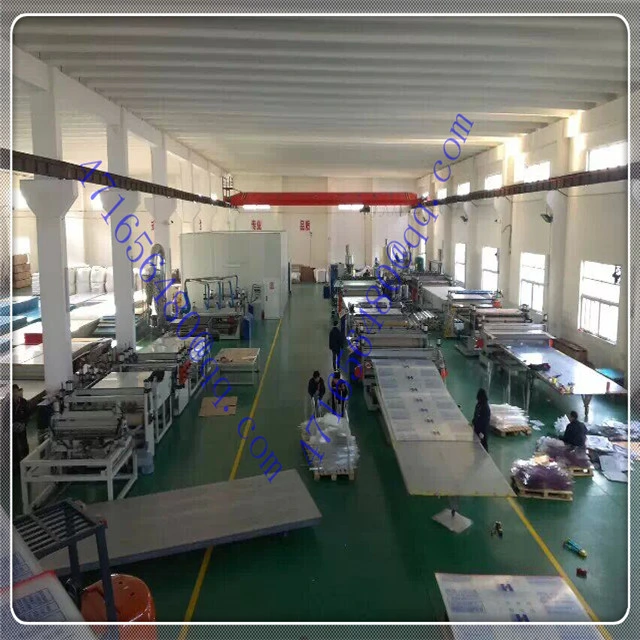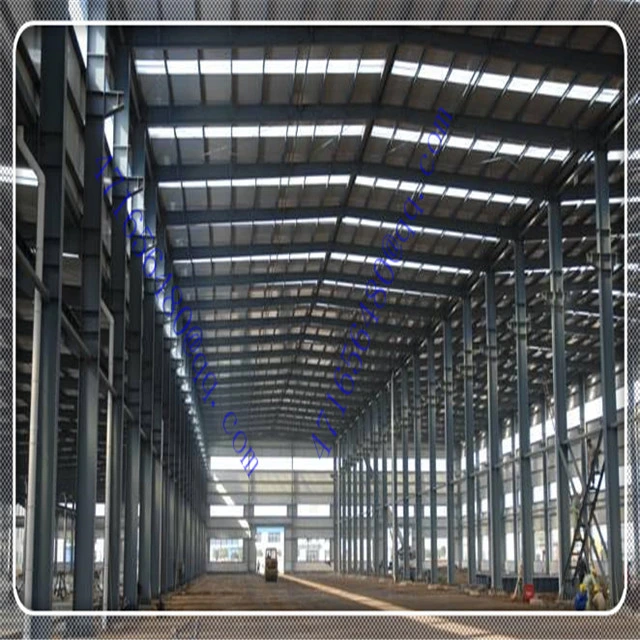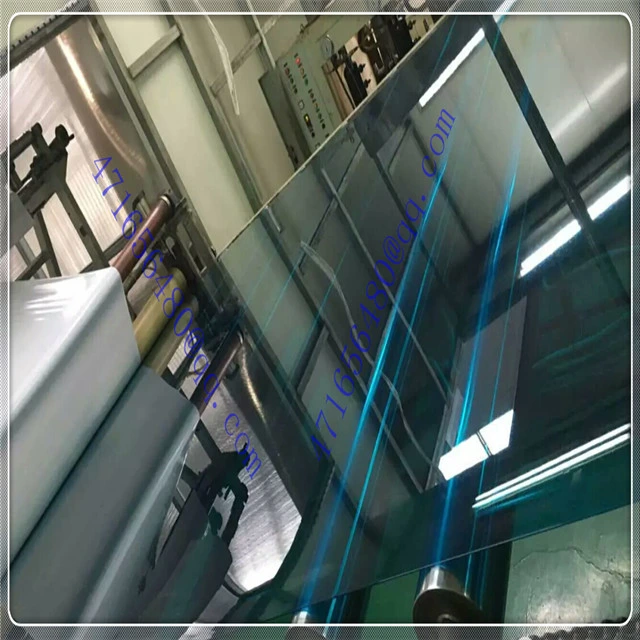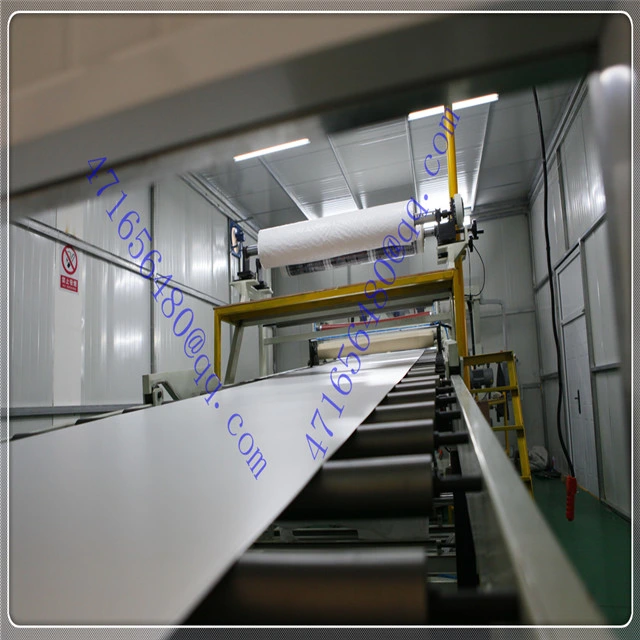 POLYCARBONATE SHEET Applications:
1) Roofing light sheet and sunshade for office building, department store, hotel, stadium, school, amusement center, hospital, ect.
2) Skylight, lighting for corridors, balcony, passages and subway entries, walkways.
3) Do-It-Yourself (DIY), awning, canopy.
4) Advertising lamp boxes, sign board.
6) Anti-riot shield, bullet resistant material, Bank ATMs.
7) Conservatories, agricultural greenhouses, zoos, botanical gardens.
8) Industrial Roofing and Glazing
9) Swimming Pools roofing/cover/sheet